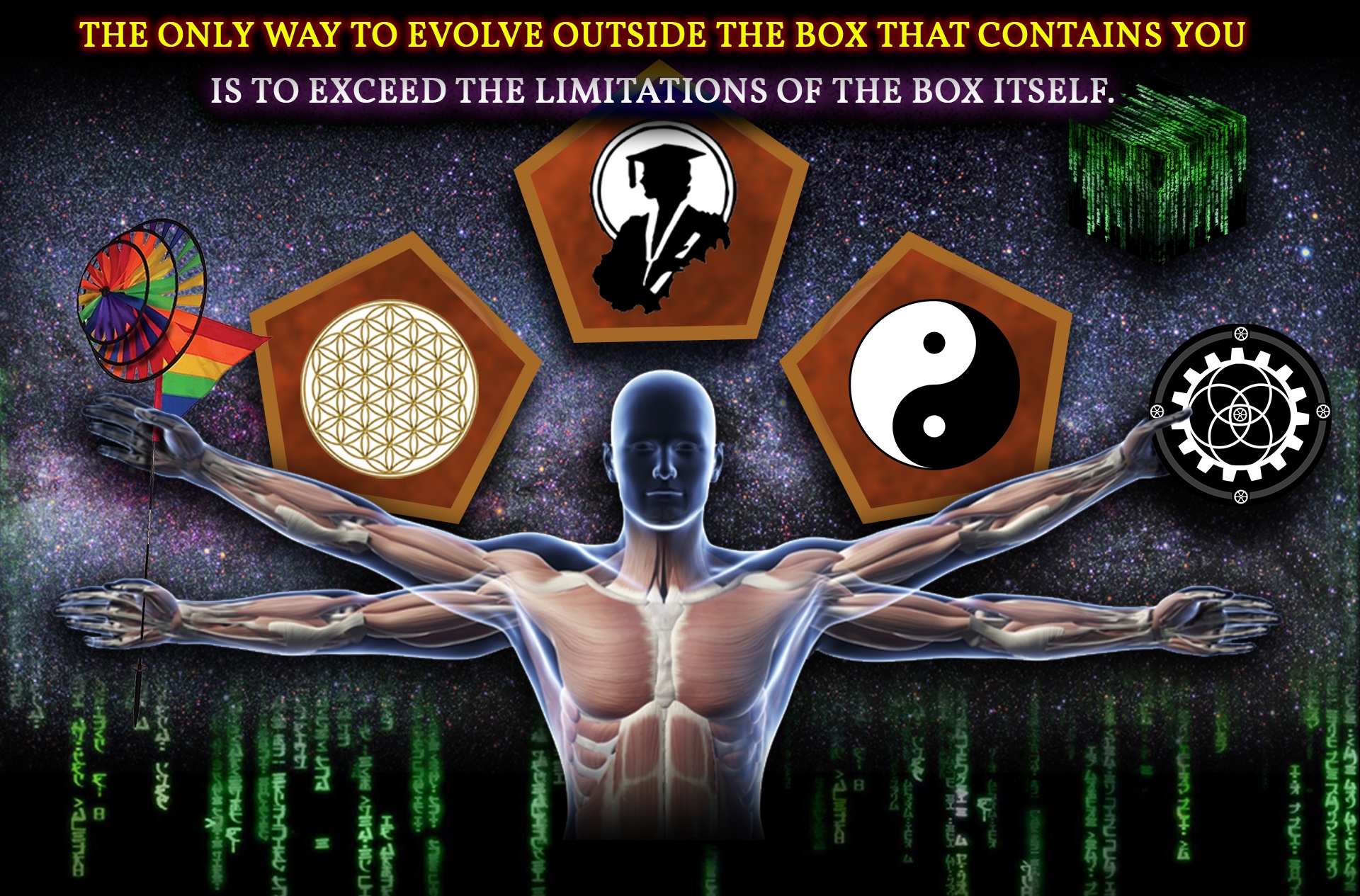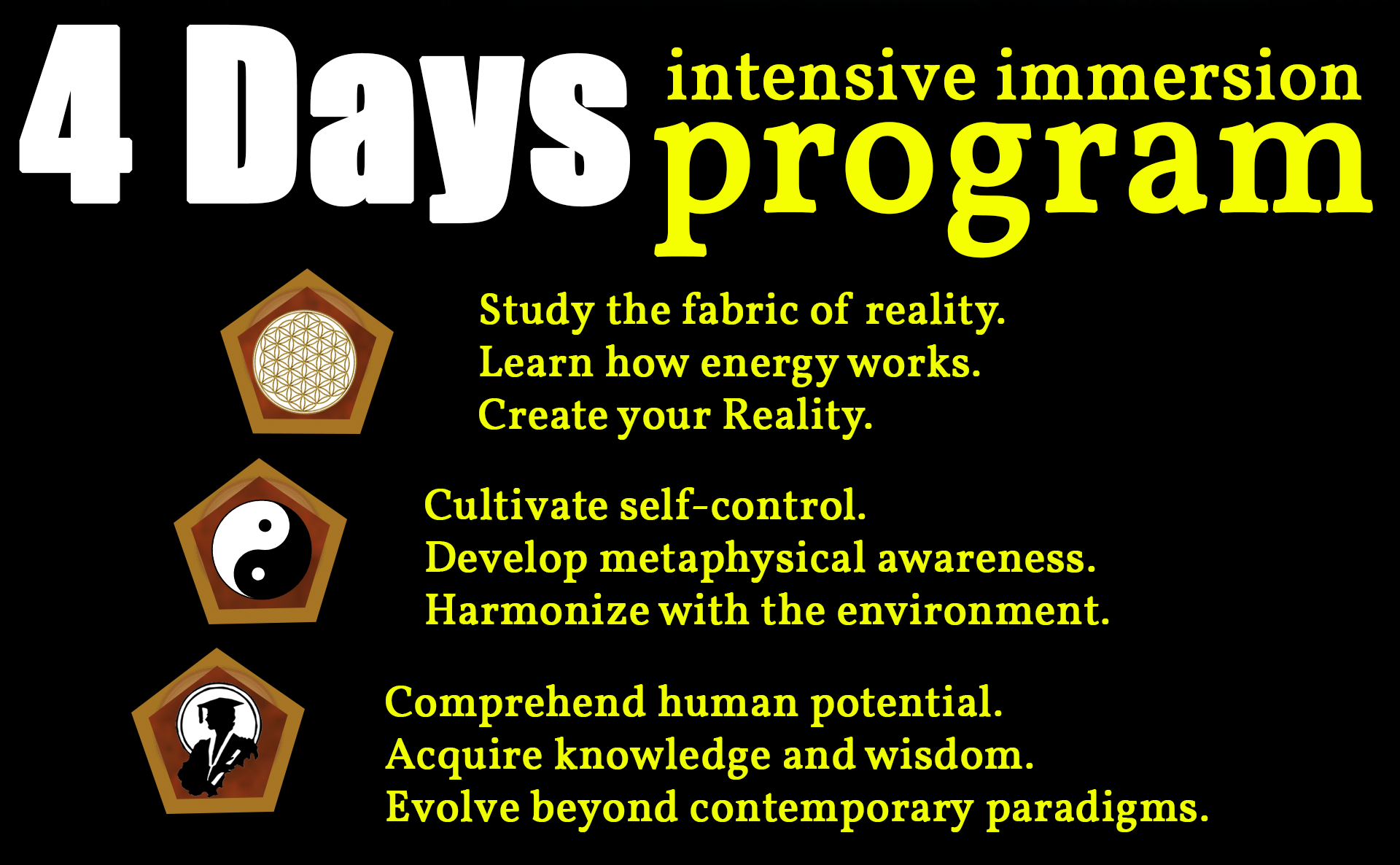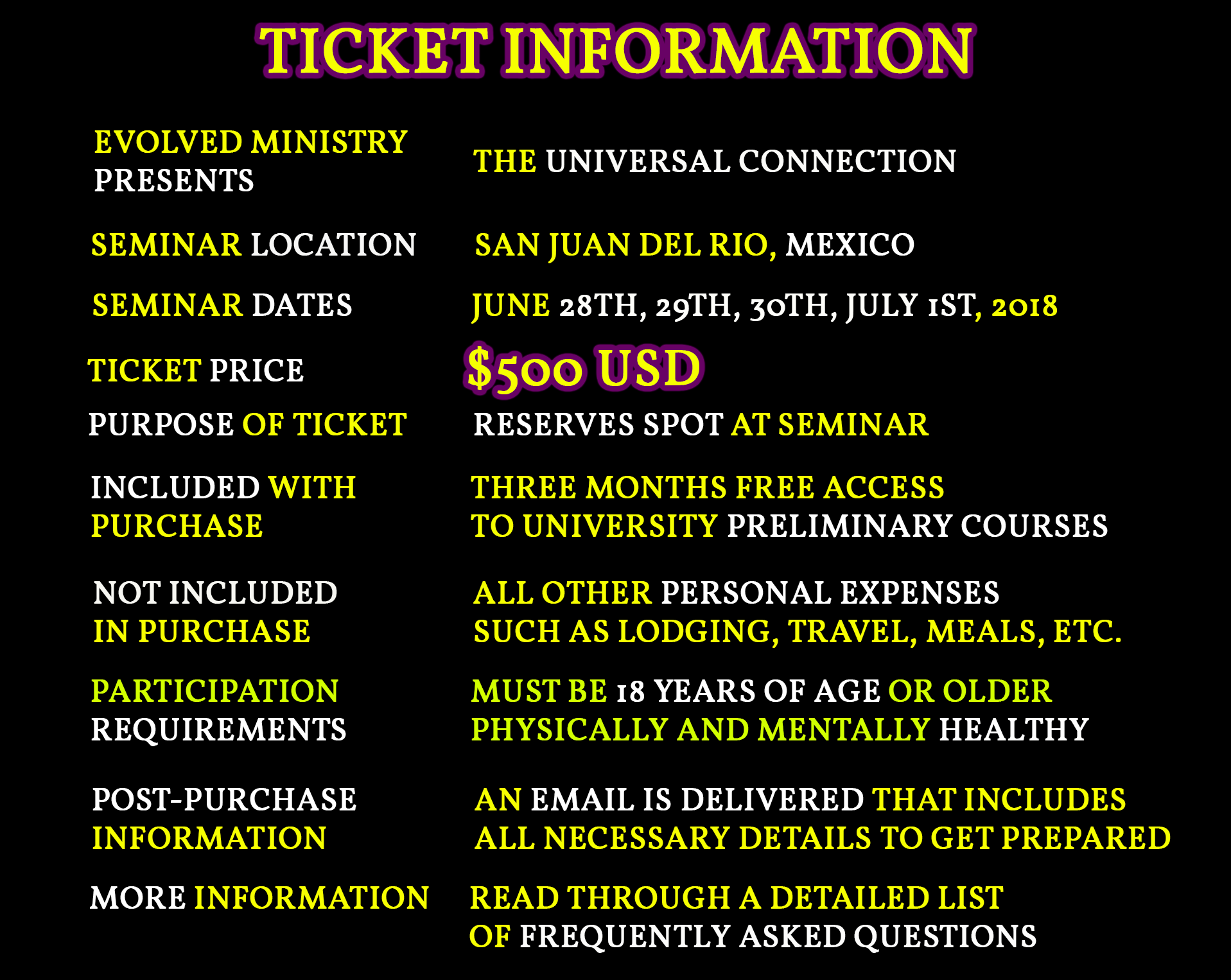 FREQUENTLY ASKED QUESTIONS [FAQ]
The following are questions that may frequently arise from customers or ticket buyers:
- HOW DO I PURCHASE A TICKET?
You will purchase your ticket through this page. By purchasing this course, you are purchasing your ticket.
- WHAT IS INCLUDED WHEN I BUY A TICKET?
1) RESERVES YOUR SPOT IN THE SEMINAR
2) 3 MONTHS ACCESS TO OUR REGULAR MEMBERSHIP BUNDLE COURSE (INCLUDES ALL OF OUR COURSES AND IS USUALLY $50 PER MONTH, WHICH EQUATES TO A VALUE OF $150). THIS IS AVAILABLE TO YOU AS SOON AS YOU PURCHASE THIS TICKET/COURSE. This includes eleven courses that cover all preliminary knowledge for the abilities courses.
3) INTENSIVE UNIVERSAL MASTERY TRAINING WITH MICHAEL GRUBB, LISET SANTOS & JOEL JACOBSON
4) We will send you a detailed itinerary to the email address you used to sign up for this ticket.
- WHAT YOU TICKET DOES NOT INCLUDE:
1) TRAVEL & LODGING EXPENSES
- IF TRAVELING VIA PLANE, YOU WILL NEED TO TRAVEL TO BENITO JUAREZ AIRPORT IN MEXICO CITY, ALSO KNOWN AS MEXICO CITY INTERNATIONAL AIRPORT. THEN YOU WILL NEED TO TAKE THE "PRIMERA PLUS" BUS TO SAN JUAN DEL RIO. THE AIRPORT HAS 2 DAILY BUSES TO SAN JUAN DEL RIO THAT COST ROUGHLY ABOUT $17 USD.
- WE WILL SENT A LIST OF THE HOTELS THAT WE RECOMMEND AFTER PURCHASING A TICKET THAT COST BETWEEN $30-$50 A NIGHT.
2) The ticket only serves as a reservation of your spot at the seminar. All other accommodations must be done on one's own, such that hotel lodging and travel expenses are the student's personal responsibility to book. We advise one to make the necessary arrangements as soon as one purchases their ticket. We will send more detailed information about travel and lodging once you purchase a ticket.
- WHEN CAN I START MY COURSES?
When you purchase a ticket, you are receiving THREE MONTHS of FREE ACCESS to all preliminary courses offered through the University platform. You will have access immediately, which will allow you to start studying from home in anticipation for the seminar.
- WHY STUDY UNIVERSITY COURSES BEFORE ATTENDING SEMINAR?
We want you to take advantage of your instructors during the time you spend training with them at the seminar. Doing the necessary learning at home prior to the seminar gives you the opportunity to deepen your understanding when you have instructors beside you (i.e. in the flesh).
- WHAT TYPE OF SEMINAR AM I ATTENDING?
The seminar is designed to introduce participants to the quality of physical activity, mental expenditure, and intellectual understanding necessary to live the lifestyle of a Universal Mastery Practitioner.
This entails physical exertion, breath techniques for regulating one's life-force, and meditation methods used in translating physiological processes into energetic interactions with the observable universe.
One can view the seminar as an immersion program meant to leap one forward in evolutionary understanding through the close guidance of skillful instructors.
- DO I HAVE TO BE PHYSICALLY AND MENTALLY FIT OR HEALTHY?
While our seminar program aims to work participants to achieve a greater level of physical and mental fitness, one is not required to be fit (although, we do advise you prepare). On the other hand, people with physical or mental illnesses cannot attend the seminar. We simply do not want to take the risk of causing one's already existing illness to worsen.
- HOW DO I GET TO THE SEMINAR VENUE LOCATION?
Detailed information will be provided by email upon completion of purchasing a ticket to the seminar.
We value the privacy of the event, so we have chosen to keep the location address private. Only students holding a valid ticket are eligible for venue information. We ask no one distribute or make this event location publicly known until after the event is finished.
This includes no distribution of venue location through any social media.
- WHERE DO I LODGE DURING THE SEMINAR?
Since the ticket does not include room accommodations for the period of the seminar, one has to book hotel reservations separately on their own.
In order to make the process easier, we compiled a few options for you. Please refer to the email you received from us upon completion of the ticket purchase.
- DO I RECEIVE A SEMINAR CERTIFICATE IN THE END?
Participant who meets all seminar completion requirements is given a certificate of attendance, which certifies that participant has attended all four days of the seminar and completed our introductory level skills.

- IS MY TICKET REFUNDABLE?
Tickets are non-refundable so please only purchase a ticket if you are truly intending to go.
- I HAVE MORE QUESTIONS...
Please contact us at [email protected] with any additional questions and we will do our best to answer them ASAP. We will be updating this page with more information as we receive it.
Also check here: