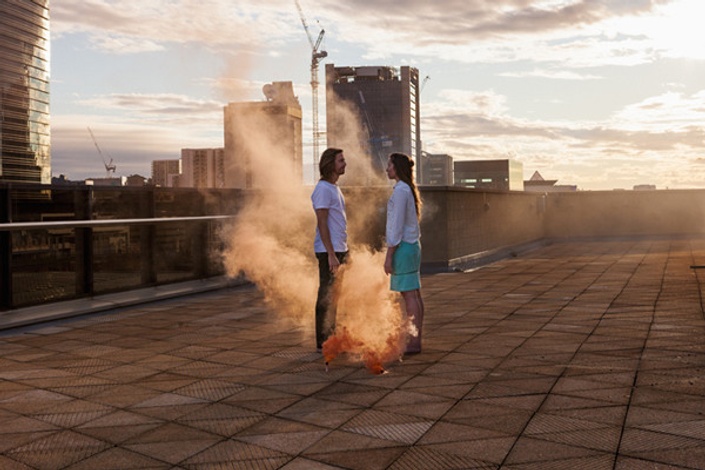 Tidbit Course #11: Aerokinesis (Proximity/Buffering Technique)
How to use your proximity to an object to work with energy
Hello Students!!!
This lesson demonstrates how a person can use their proximity to an object to their advantage when working with environments. This is an amazing technique that requires observation, awareness, and the ability to use one's proximity to develop an environment from the ground up. Although this is an amazing technique, it should not be substituted for the amazing teachings found in the Regular Course Membership. As always, these techniques require practice, time, and patience in order to fully develop their usefulness for the sake of consistency. Without constant practice, these techniques are hard to employ in a manner that remains dependable and accurate;therefore, one should practice as much as humanly possible. Michael Grubb has been a practitioner for over 2 and a half decades, therefore, his connection remains fluid, instantaneous, and consistent. Practice hard and evolve!!!
Congratulations for choosing Evolved Ministry for your personal evolution. We are here to assist you to reaching your fullest potential!!!
LOVE...
The Evolved Ministry Crew!!!

Class Curriculum
Aerokinesis (Proximity and Buffering Technique)
Available in days
days after you enroll
Your Instructor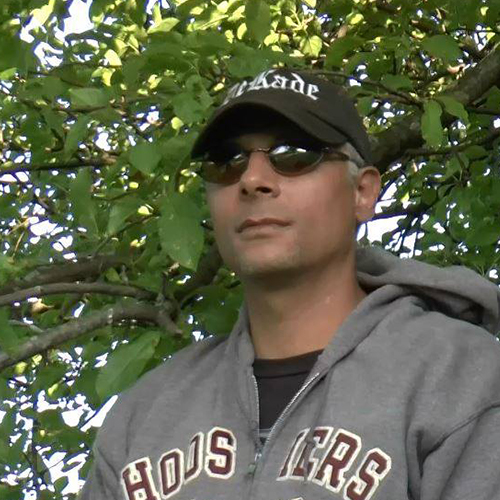 Self Mastery Head Instructor
As a self mastery practitioner, Michael Grubb has had more than 30 years of experience in honing various aspects of Metaphysical knowledge and Universal consciousness. Educated at Indiana University for Telecommunications and Political Science and well versed in combat, musical, and the fine arts, Michael Grubb pursued knowledge that extended beyond the confines of conventional thought and wisdom. This relentless pursuit of truth led to many enriching experiences, both positive and negative, that brought forth pertinent experiential wisdom which was used as a path in which to train others to navigate their realities.
Currently, Michael Grubb teaches students in Bloomington, Indiana as well as on the internet who have come from various points of the globe to pursue training and knowledge within the world of the metaphysical. The philosophy is simple…LOVE others as you would expect to be LOVED, and uplift your surroundings where you see it struggle. The meaning of life is evolution, and since the world is made of one consciousness and is literally composed of the same matter, then the idea of separation is an illusion…therefore, useless within a unified field of resonant harmony.