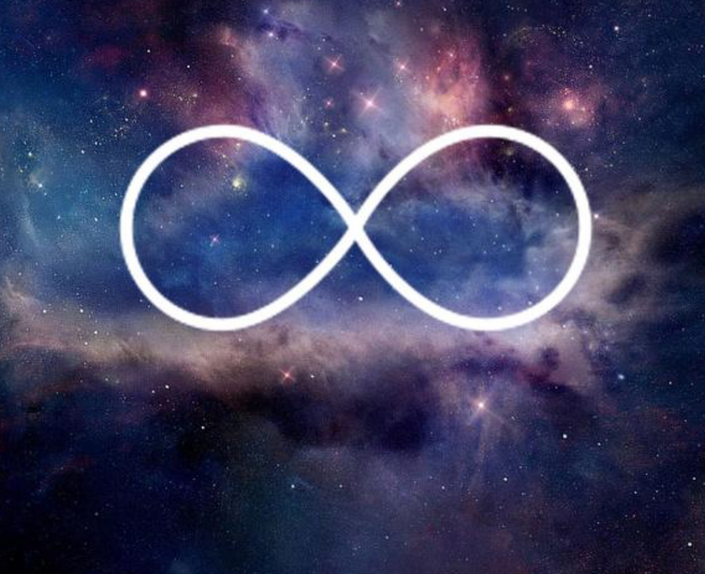 LIFETIME MEMBERSHIP COURSE
This membership requires a one time payment of $1,099. It includes the following offers...

Every course listed on the Evolved Ministry site

This is equivalent to the having the courses offered on the Regular Membership course bundle, which is currently priced at $49/month. The main difference here being that this is a one time payment and the Regular Membership is a monthly payment. To learn more about the Regular Bundle visit this page: Regular Membership Course Bundle
Discount of 25% off of Evolved Ministry seminars




All seminars this year are priced at $549 & with a 25% off discount you would pay just $411.75
In addition, rates for seminars will increase beginning in 2020, so this would be a wise investment for you if you plan to attend seminars this year or in the future.
For more info on our seminars, please visit this page: Evolved Ministry Seminar Info Page



Discount of 25% off of one on one training with Evolved Ministry in Bloomington, IN

This type of training is great because it is personalized to your own level of progression. We also typically charge $50/hour for one on one training, so it's an amazing deal to lock in your hourly rate at only $37.50/hour. This really adds up when you come out to train for a weekend with us in Bloomington and want to train for several hours to get your money's worth.
THESE OFFERS ARE VALID FOR YOUR LIFETIME

However, Evolved Ministry reserves the right to terminate a membership for any reason. Reasons for termination would include but are not excluded to: students displaying inappropriate behavior. aggression against other students and/or disrespect for teachers. As long as students demonstrate mature and appropriate behavior- then there shouldn't be any problems.
There are no refunds for this purchase. By purchasing this membership, you are agreeing to these terms.
Courses Included with Purchase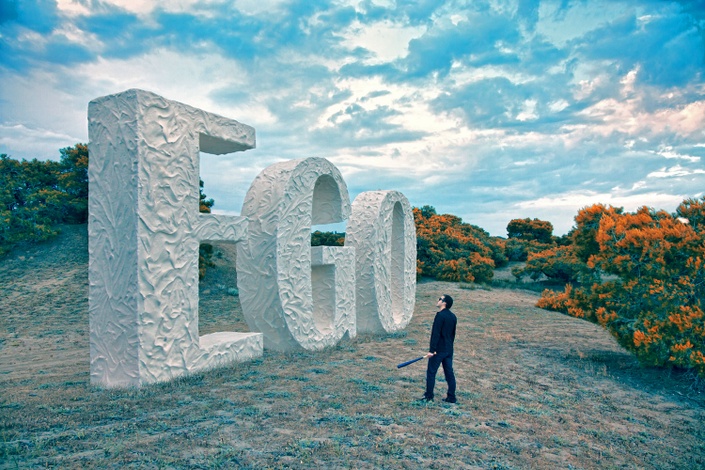 Techniques For Mastering One's Inner Soul (Ego Part 1)
17 Self-Mastery Video Lectures Packed Full of Valuable Techniques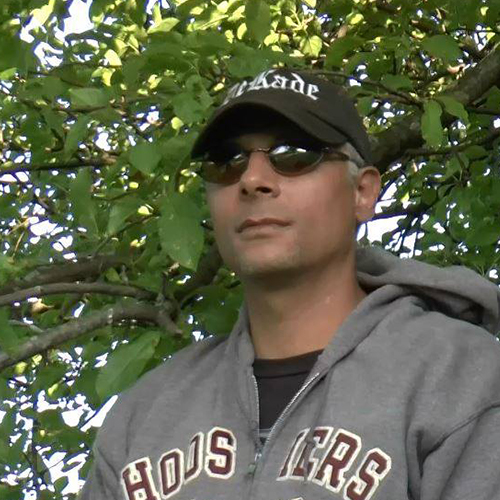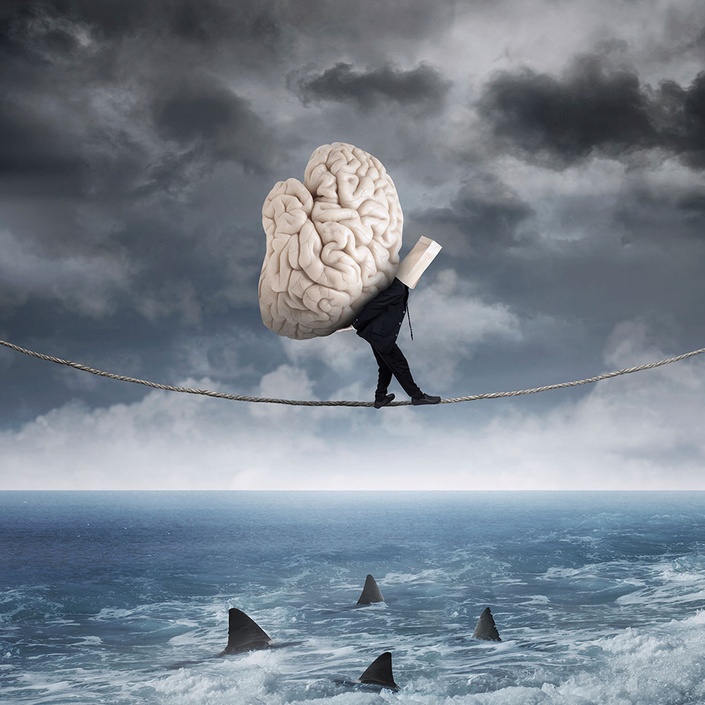 Techniques To Address Egoic Tendencies (Ego Part 2)
A Comprehensive Look At Rectifying Negative Cycles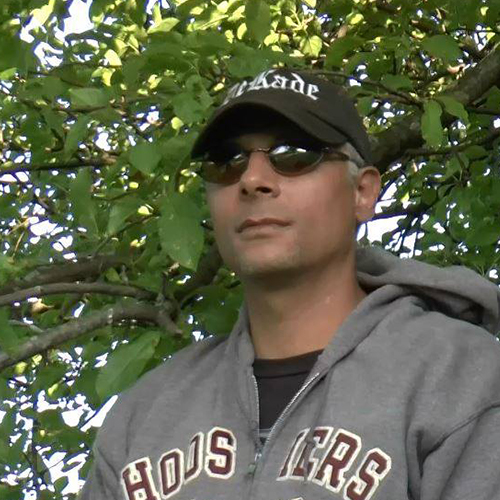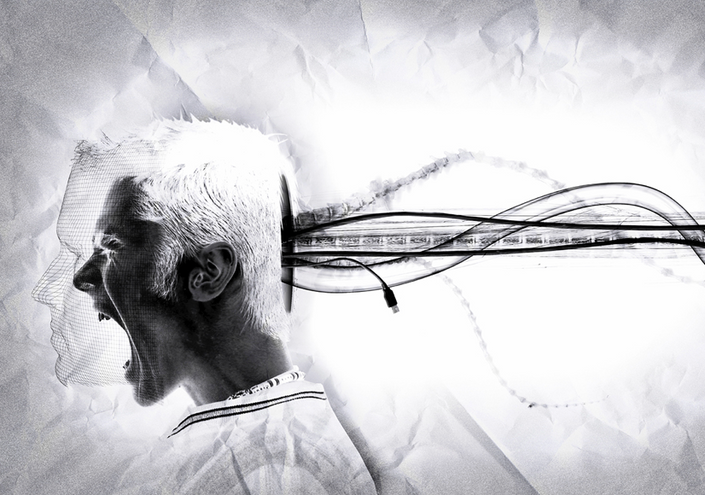 Conspiracy Theories
A Balanced Perspective On The World Of Conspiracy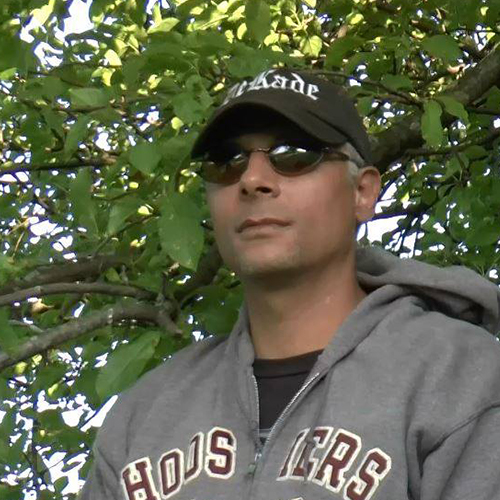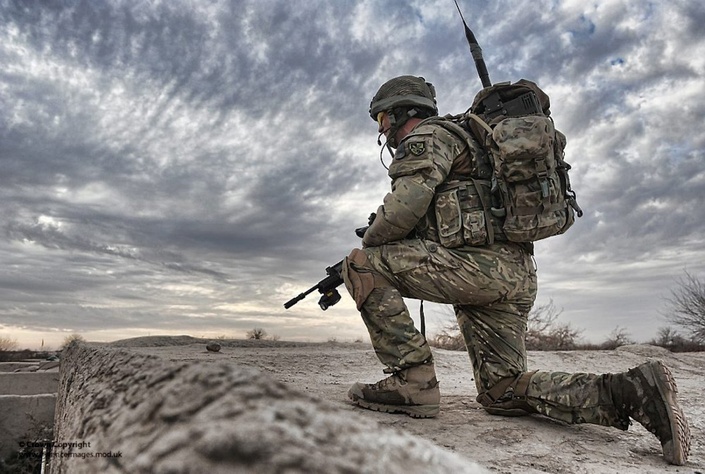 Conspiracy Theories Part 2
This Is Part 2 Of The Conspiracy Theory Series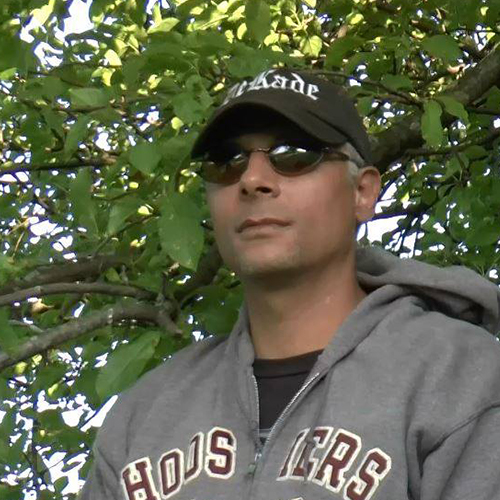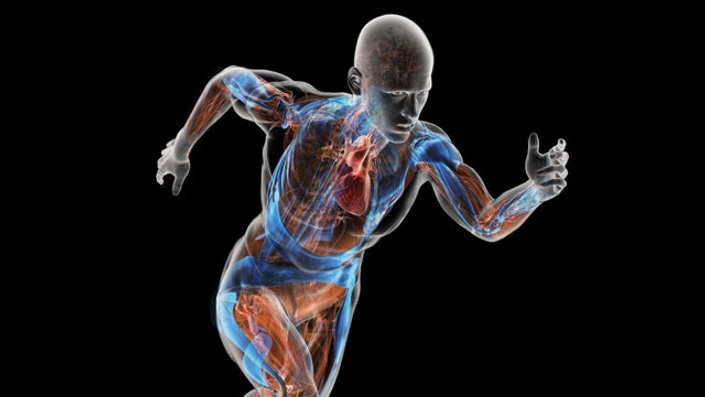 Biological Energy Systems (The Endocrine System And "Chakras")
Everything You Need To Know About the Chakra System, the glands, and how they pertain to Self Mastery.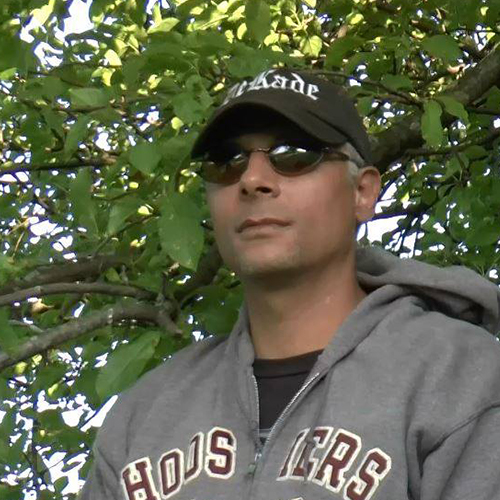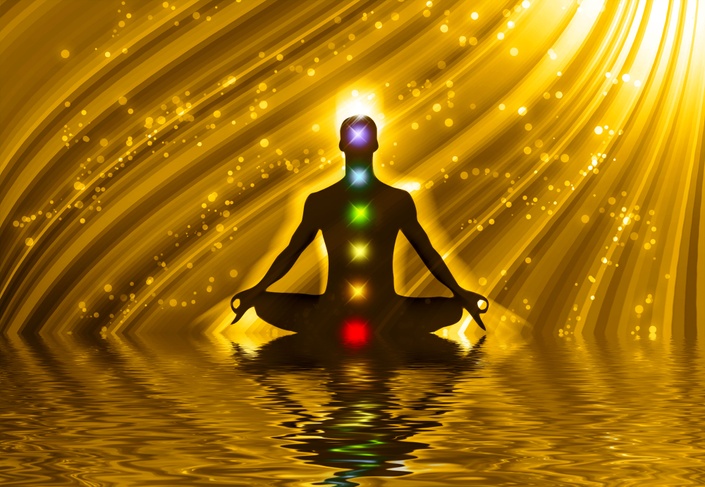 Meditation Tools And Techniques Regarding Self Mastery
Comprehensive Tools In How To Operate One's Body System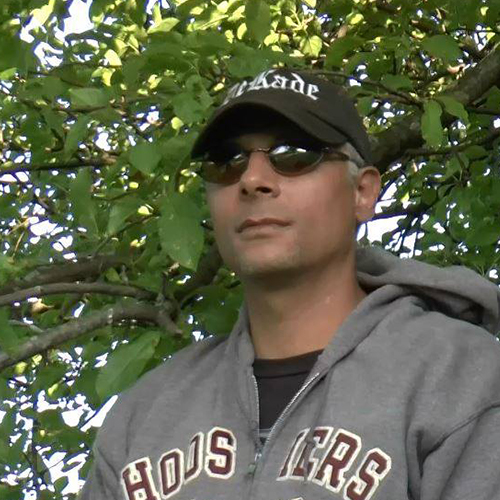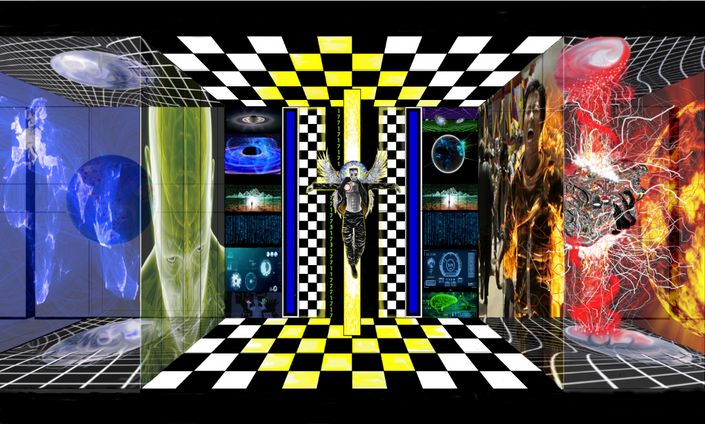 Engineering Reality
Everything You need to know about Engineering A Successful Reality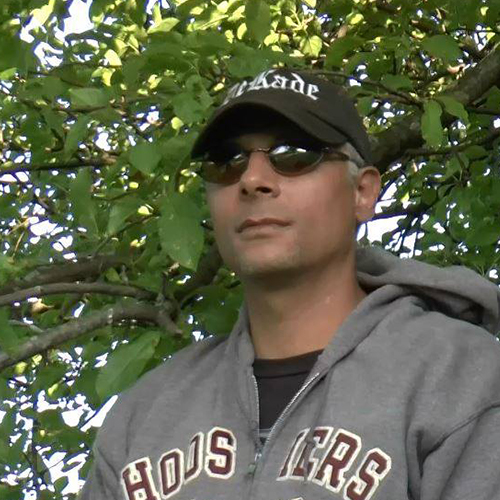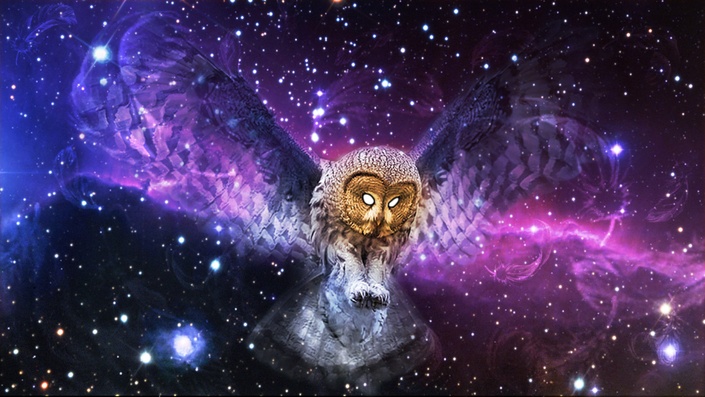 The 5 Senses (Preliminary To Abilities Training)
Everything You Need To Know About The 5 Senses And How They Relate To Self Mastery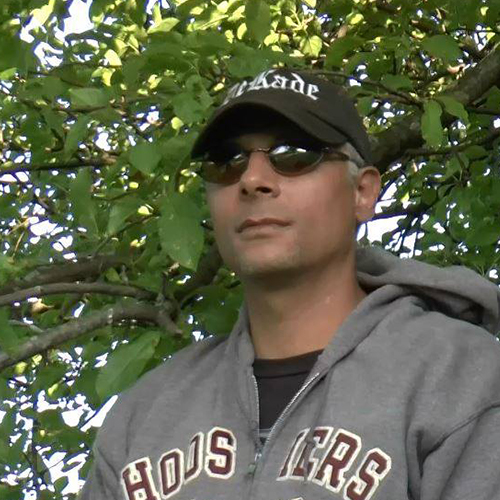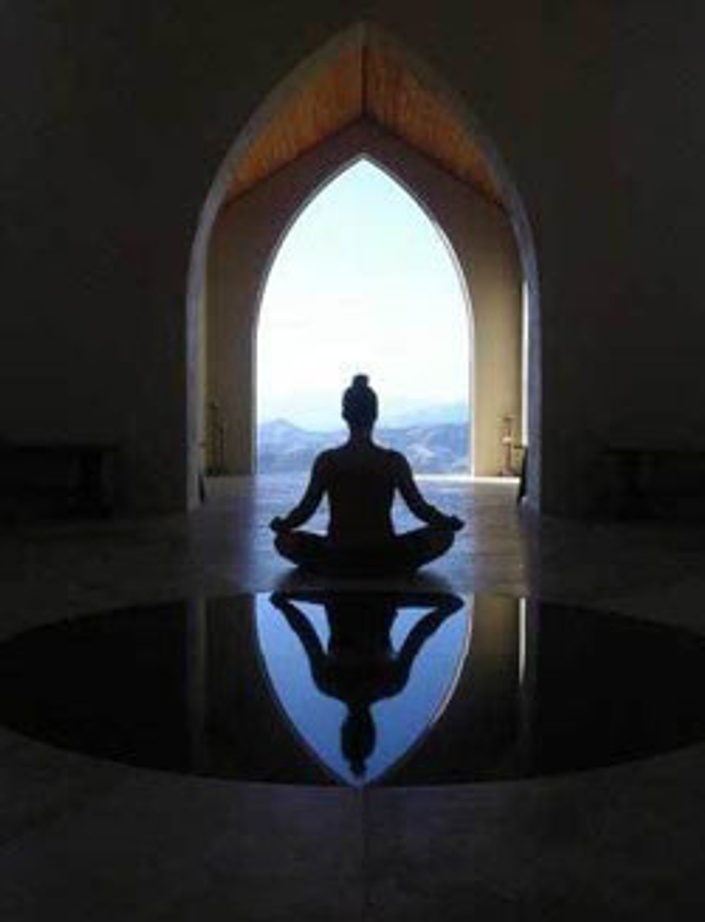 Tidbit Course #1: Basic Techniques To Begin Self-Mastery
Basic Techniques To Begin Self-Mastery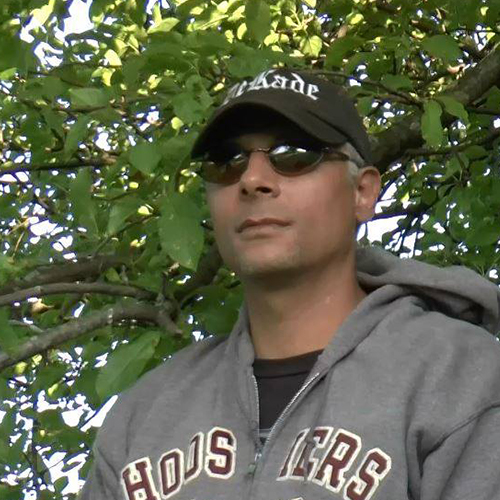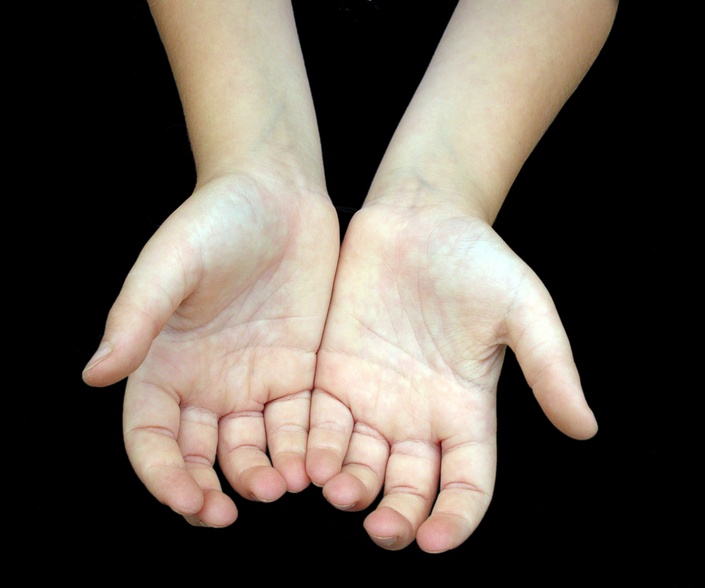 Tidbit Courses #2: Intro to Hands & Magnetism
Basic knowledge on using hands to cultivate magnetism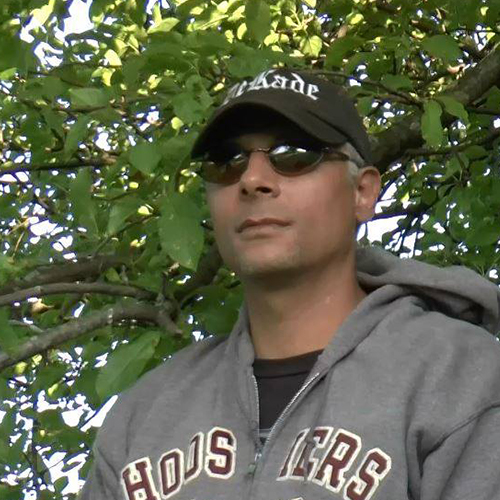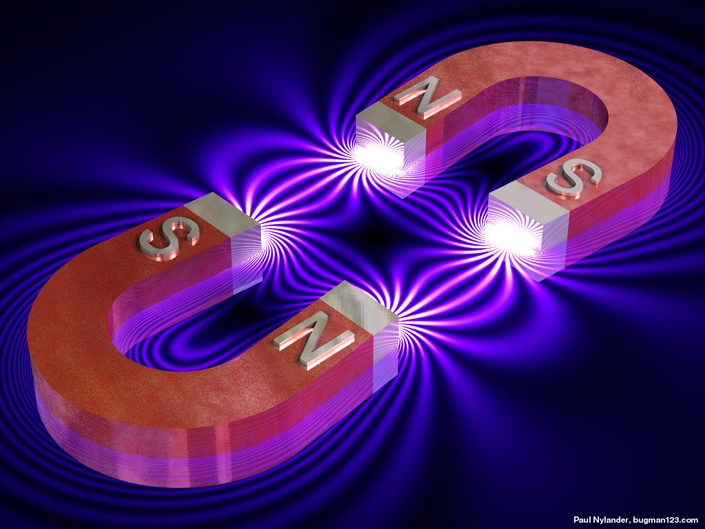 Tidbit Courses #3: Basic Magnetism
Basic Magnetism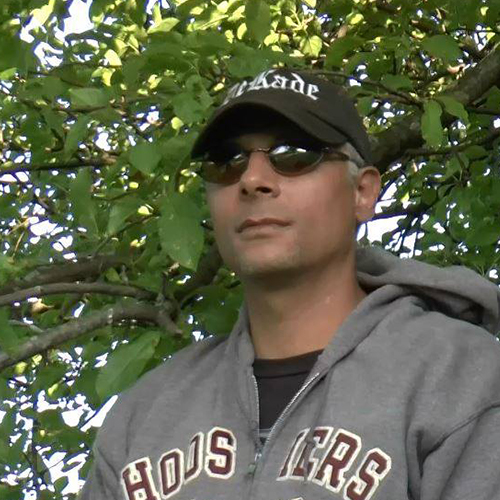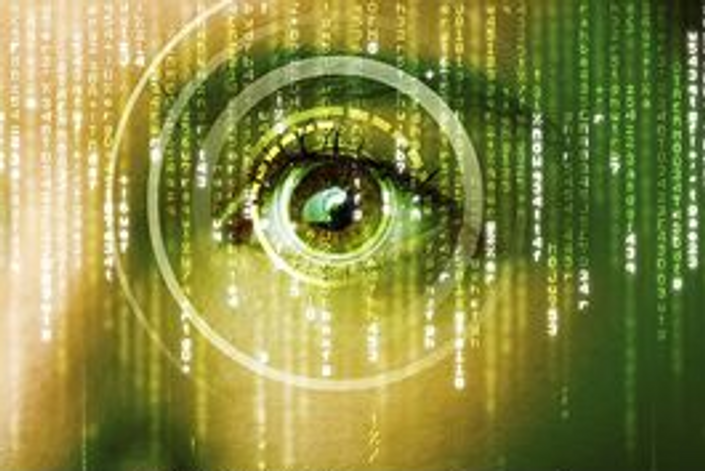 Tidbit Courses #4: The Fibers of Reality
How to work the fibers of reality in order to ascertain results from your environment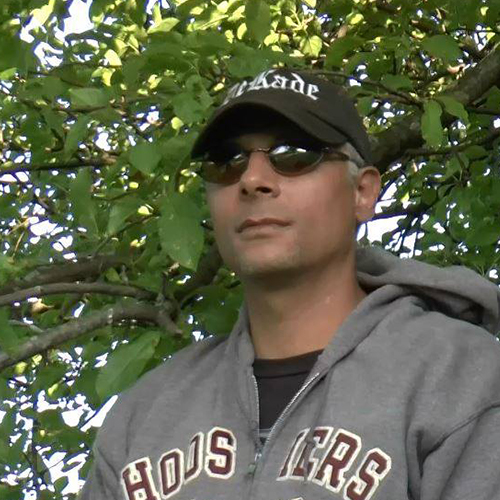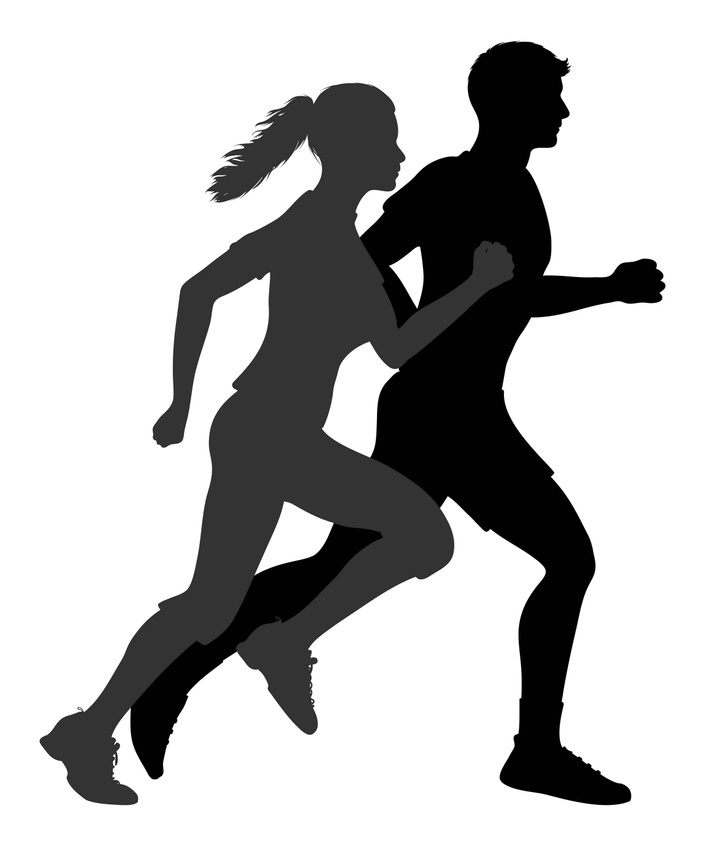 Tidbit Courses #5: Exercise
The implementation of Exercise into your Routine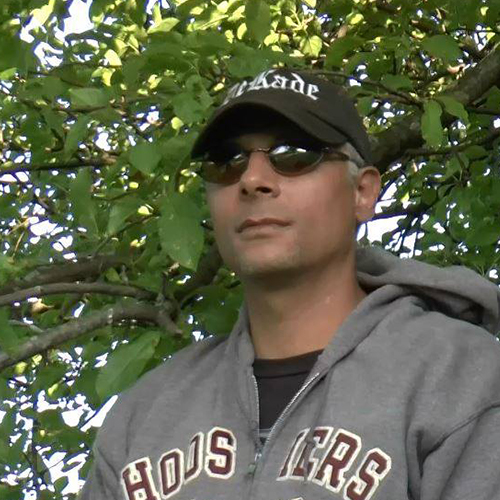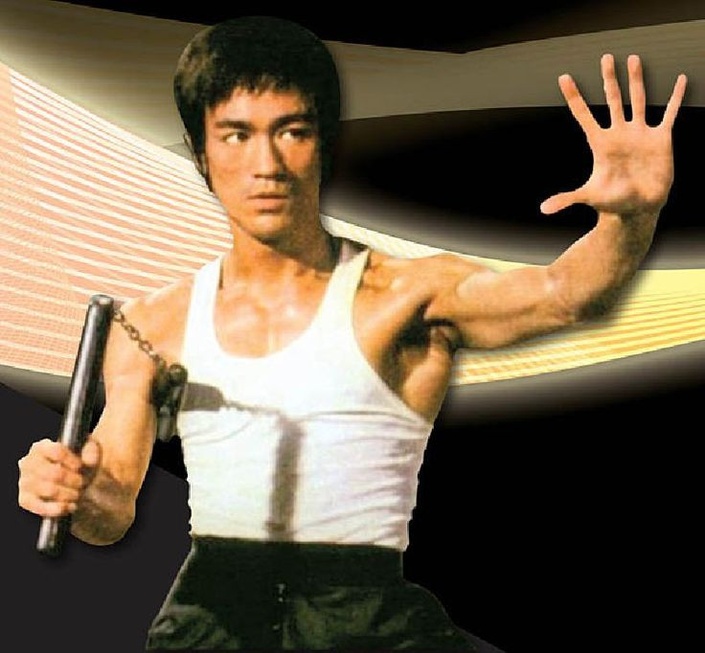 Tidbit Courses #6: Circular Motion
How to work with environments by using Circular Motion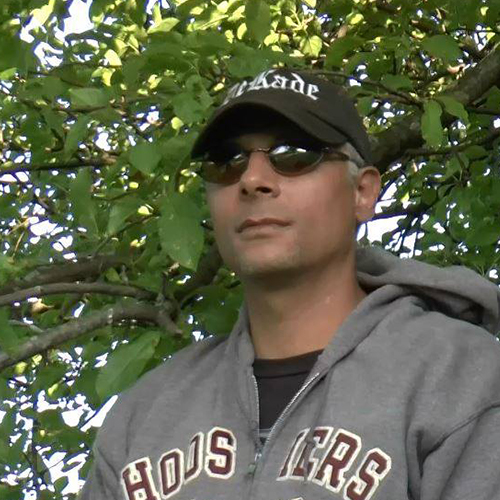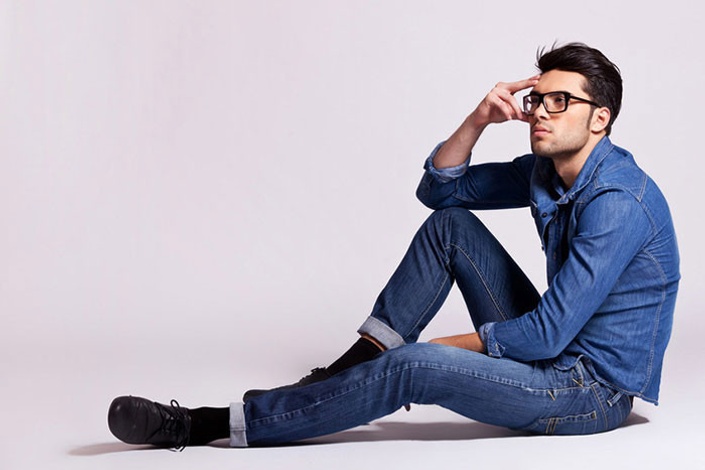 Tidbit Course #7: Psychokinesis (Visualization)
Basic Lesson on Visualization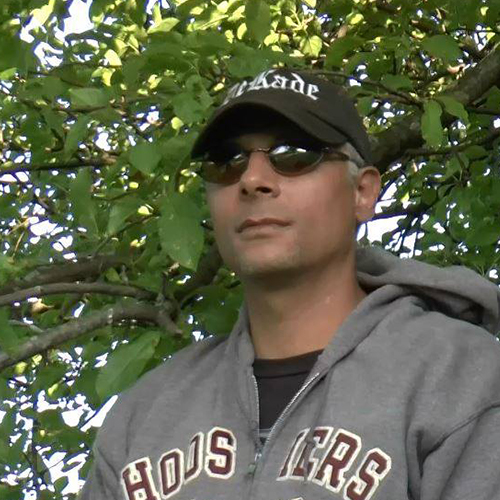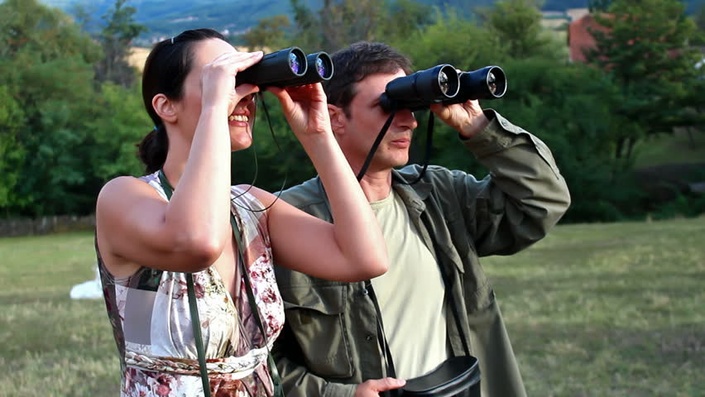 Tidbit Course #8: Aerokinesis (Observation & Awareness)
The effect of Observation And Awareness on an Environment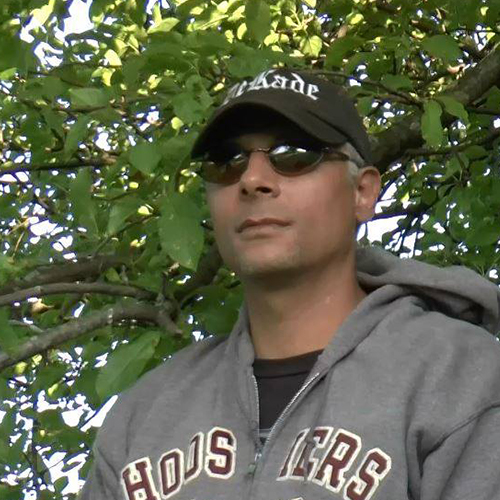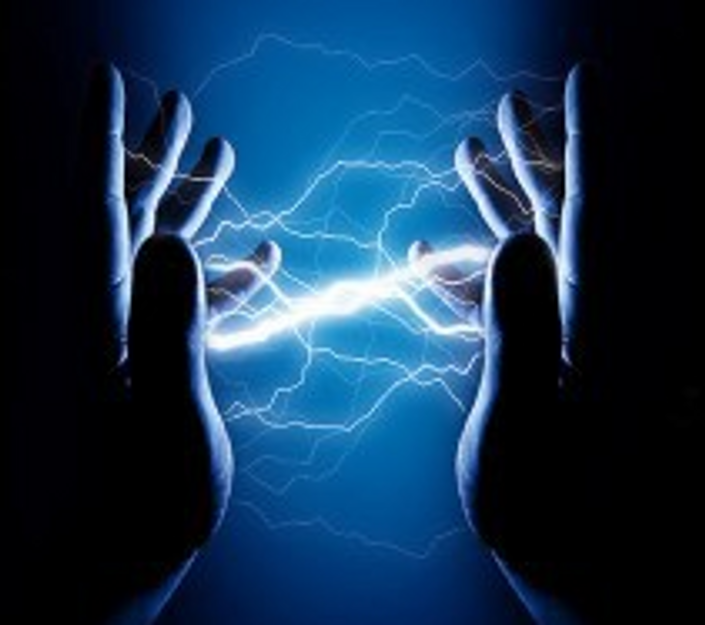 Tidbit Course #9: Aerokinesis (Channeling Energy Through Hands)
Channeling Electrical Flow Through The Hands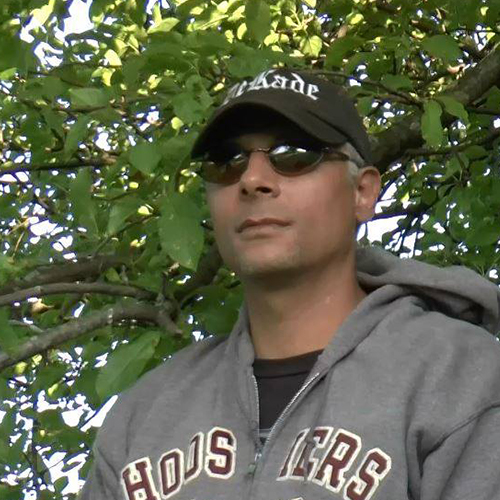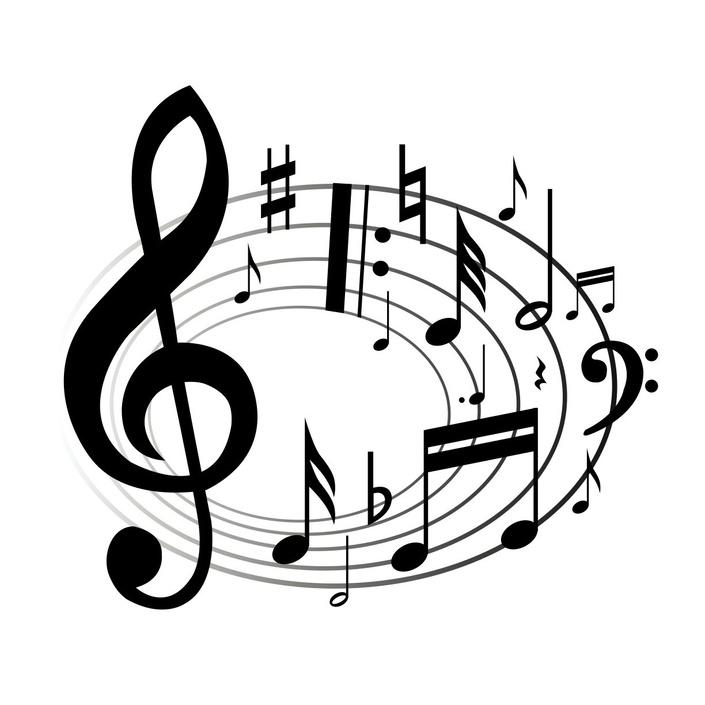 Tidbit Course #10: Aerokinesis (Humming & Harmony)
The importance of humming and harmonies when working with environments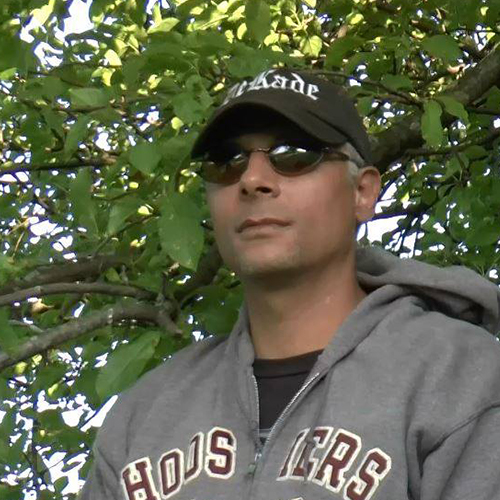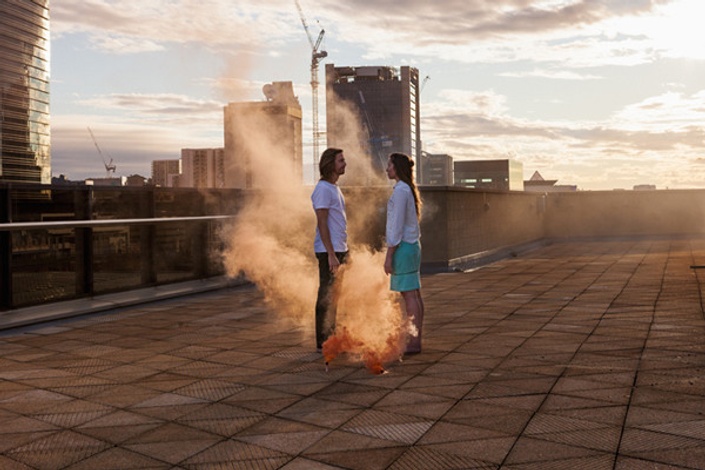 Tidbit Course #11: Aerokinesis (Proximity/Buffering Technique)
How to use your proximity to an object to work with energy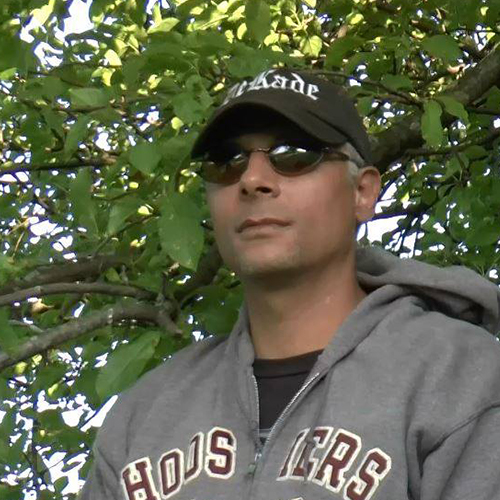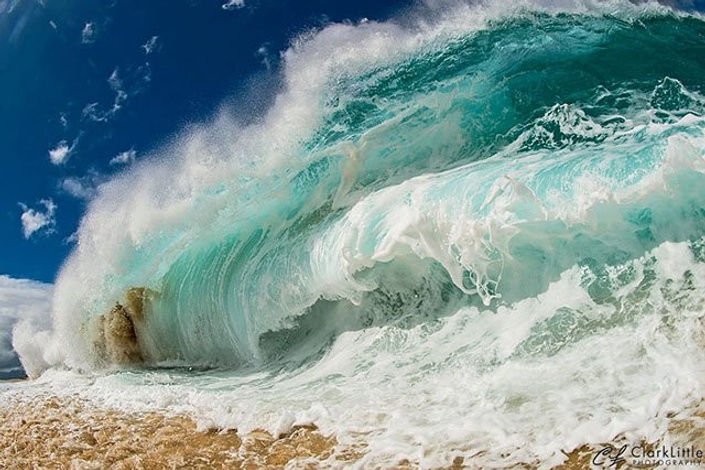 Tidbit Course #12: Aerokinesis (Flush Technique)
Using the Flush Technique to work with one's environment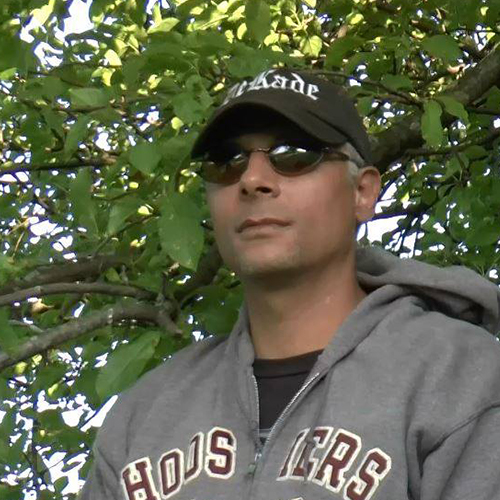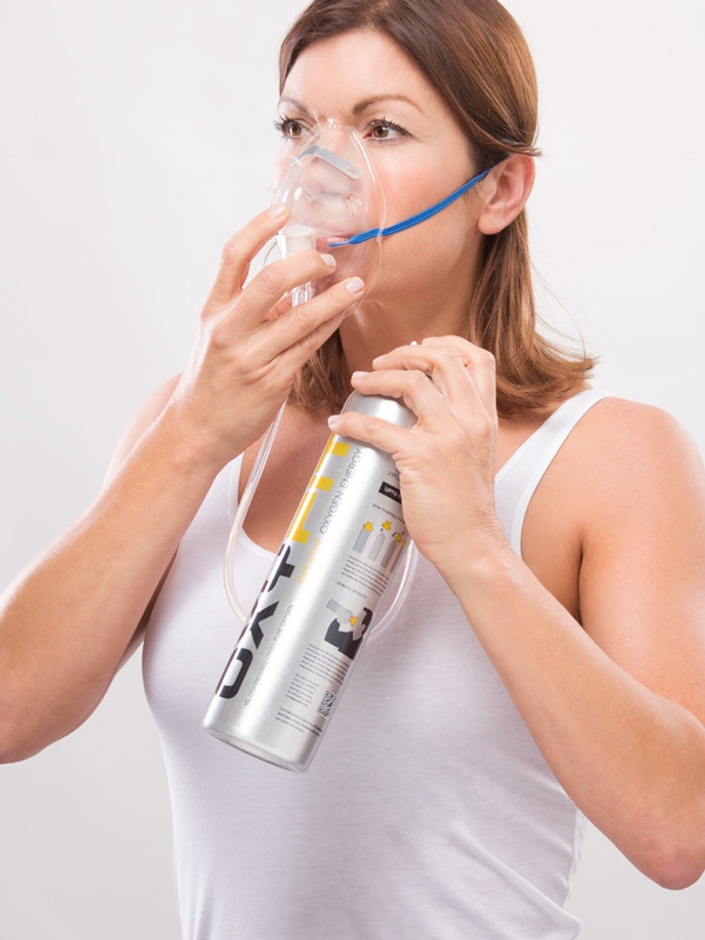 Tidbit Course #13: Aerokinesis (Basic Breathing & Activation of The Environment)
Activating Energetic Potential through Breathing.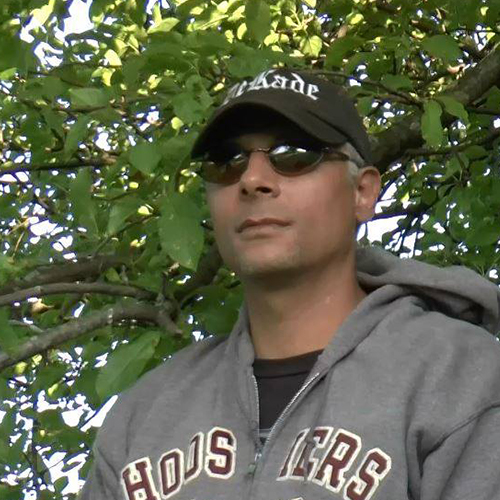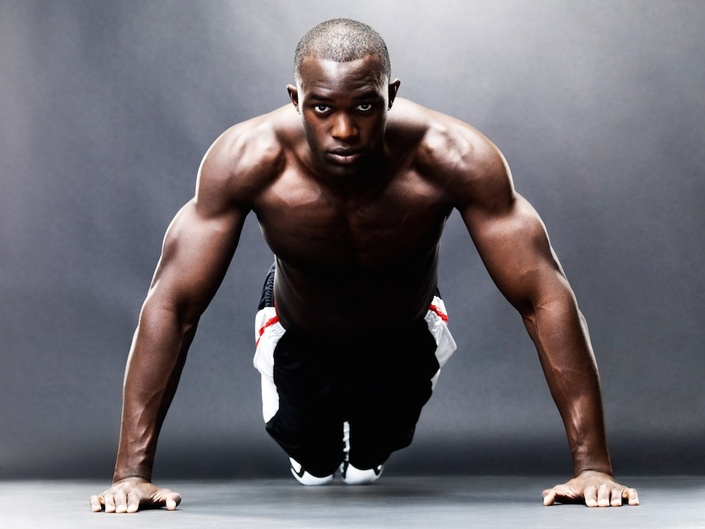 Tidbit Course #14: Aerokinesis (Escalation through Exercise)
How to escalate energy into one's environment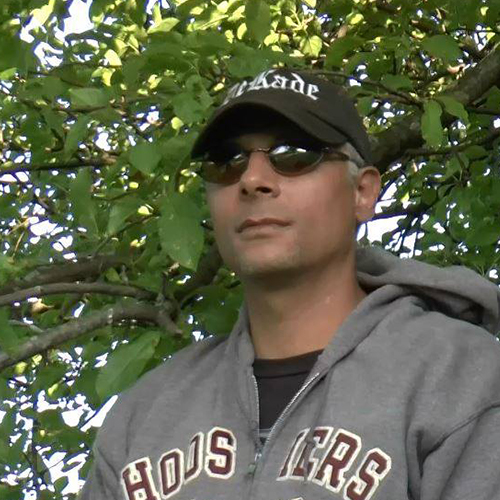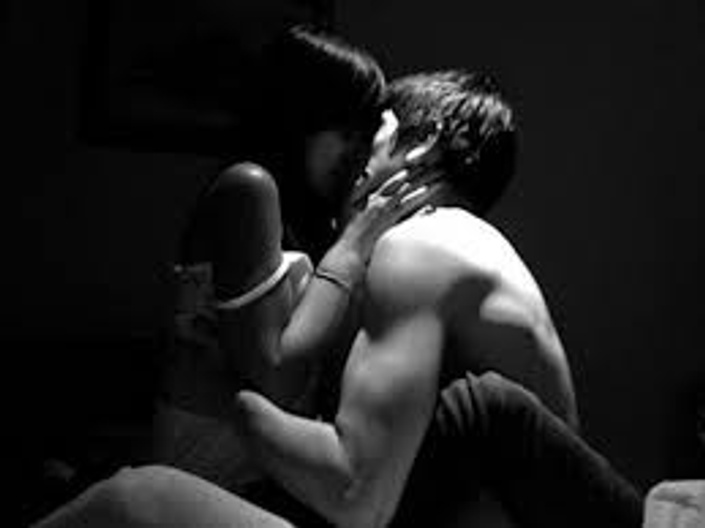 Tidbit Course #15: Sexual Energy
Understanding the nature of Sexual Energy as a Universal/Self-Mastery practitioner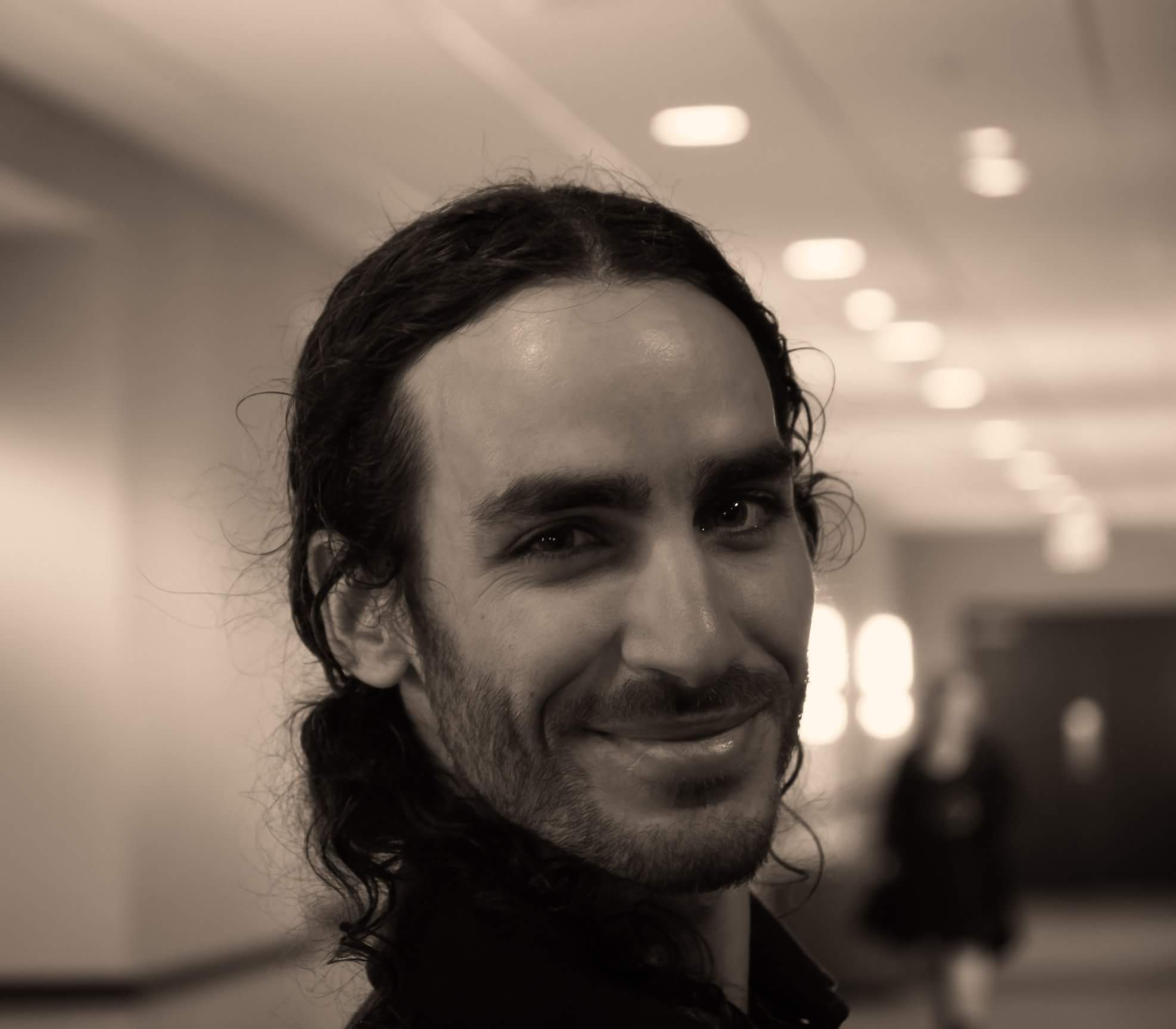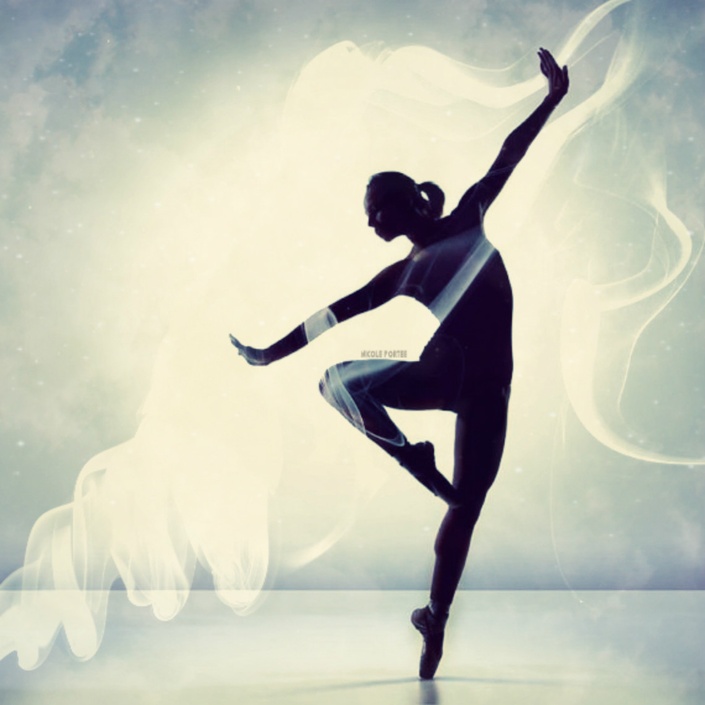 Tidbit Course #16: Basic Airbending Techniques
3 techniques to ascertain basic results in airbending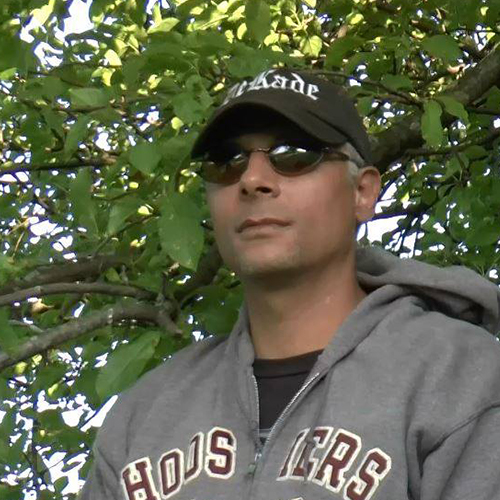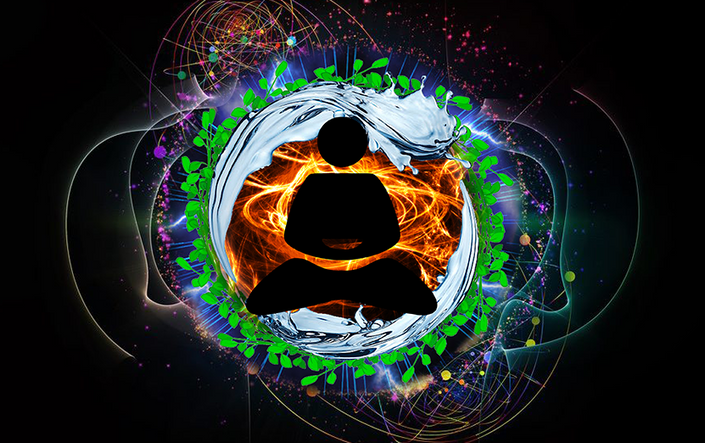 Tidbit Course #17: Psychokinesis, Physiology, and Connecting with the Elements
Examination of the factors one must comperehend on their path of Universal Mastery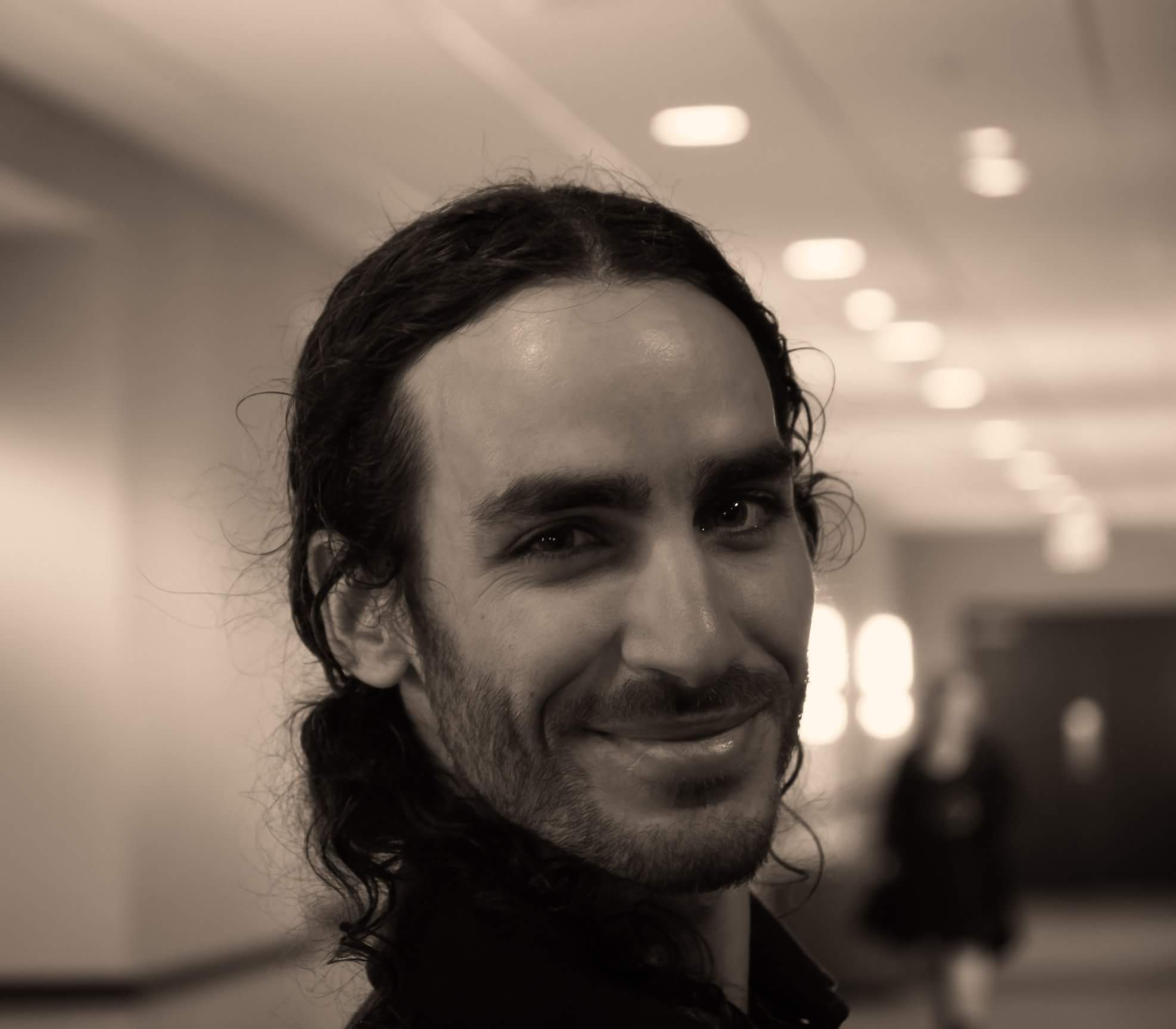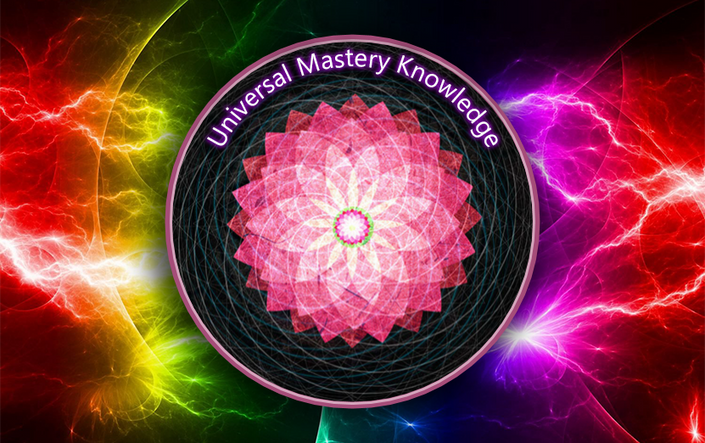 Tidbit Course #18: Connecting with the Environment
An Essential Foundation for Success in Self Mastery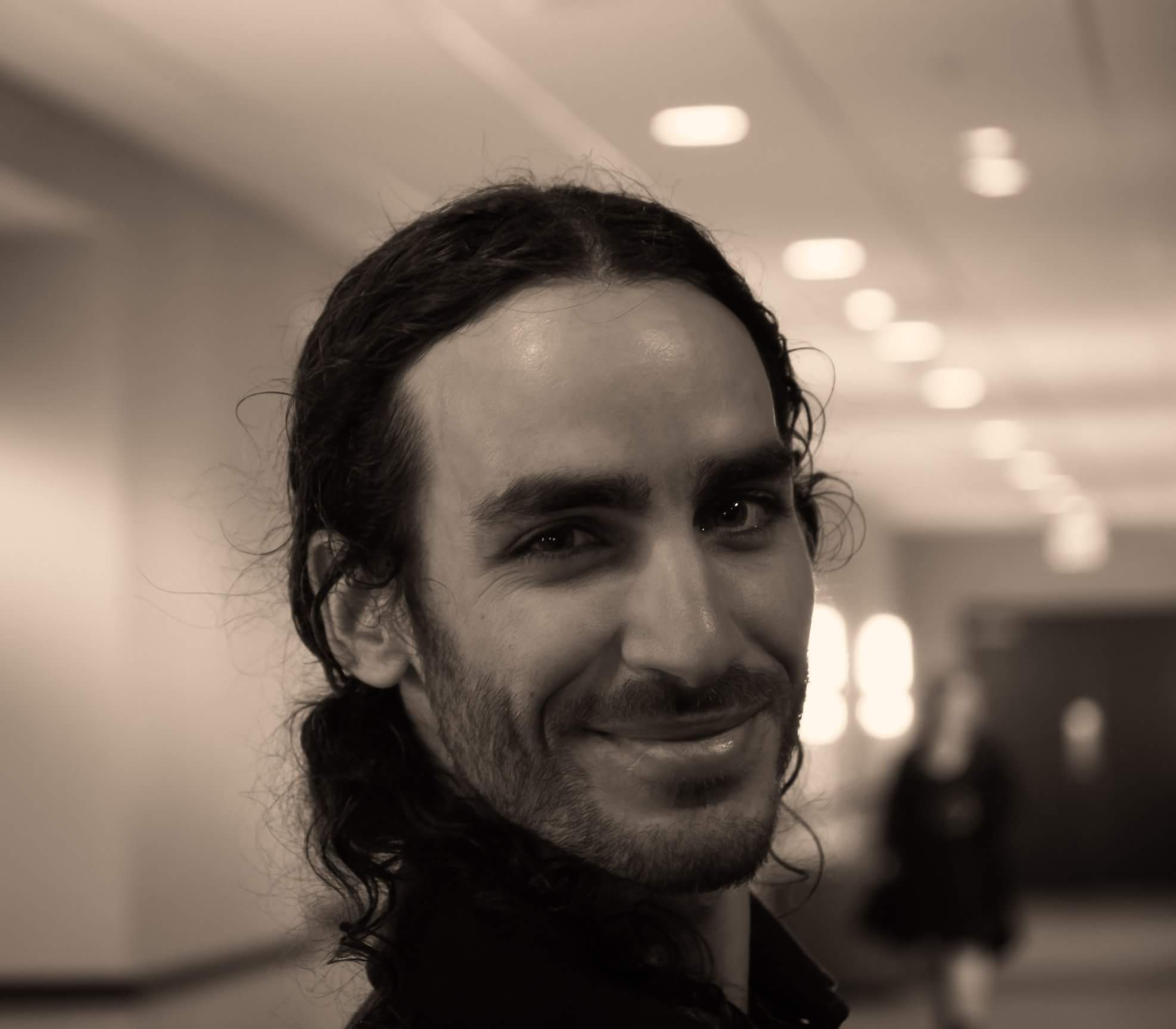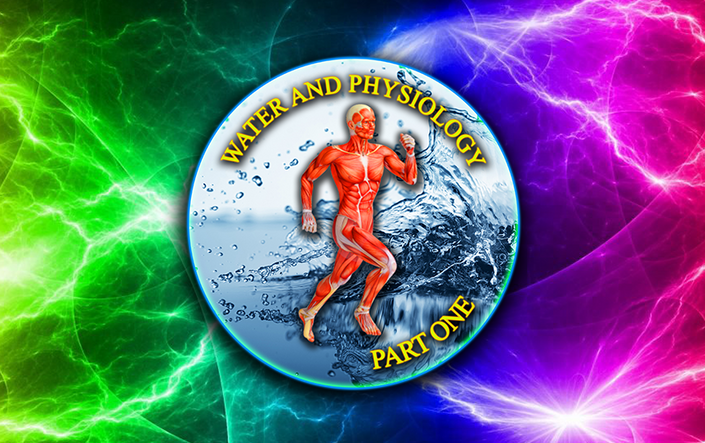 Water and Physiology (Part One)
Your step-by-step guide to Cultivating Knowledge and Strategies for improving your Physical Performance.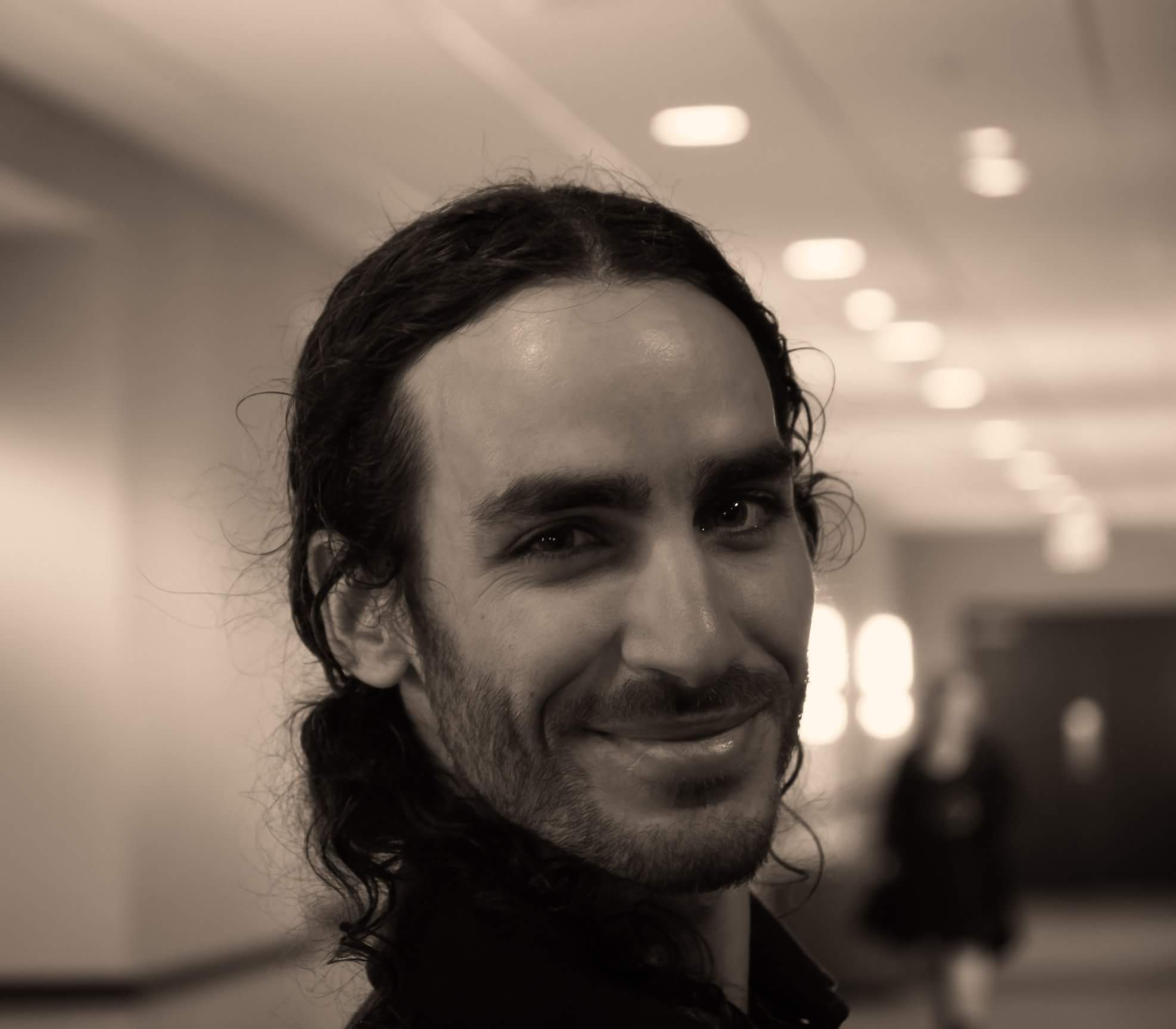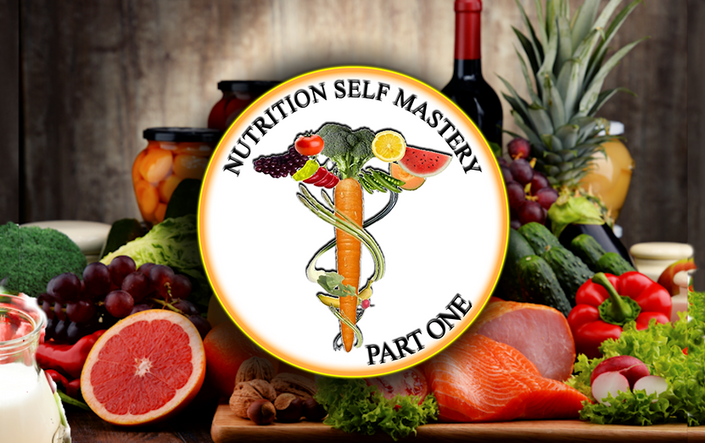 Introduction to Nutritional Science
Step one on your path to cultivating Nutritional Wisdom.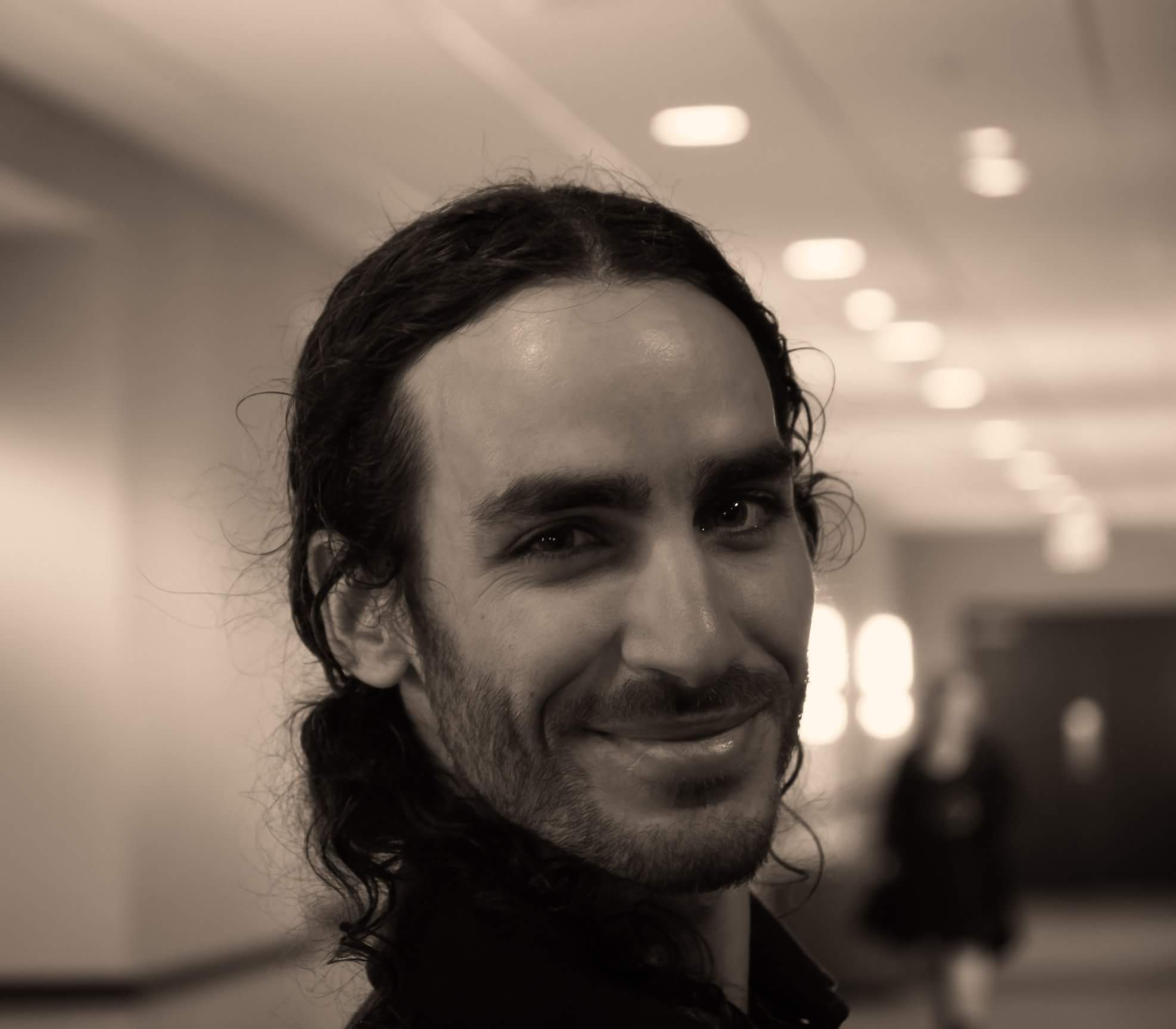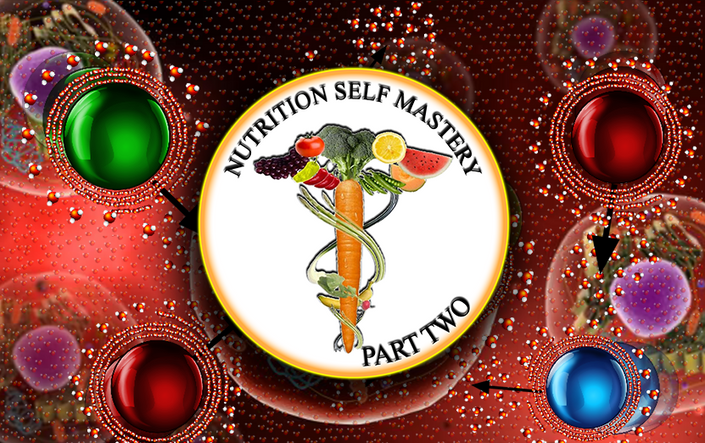 Molecular Functional World (Biochemical Behavior of Water and Life)
Step two on your path to cultivating Nutritional Wisdom.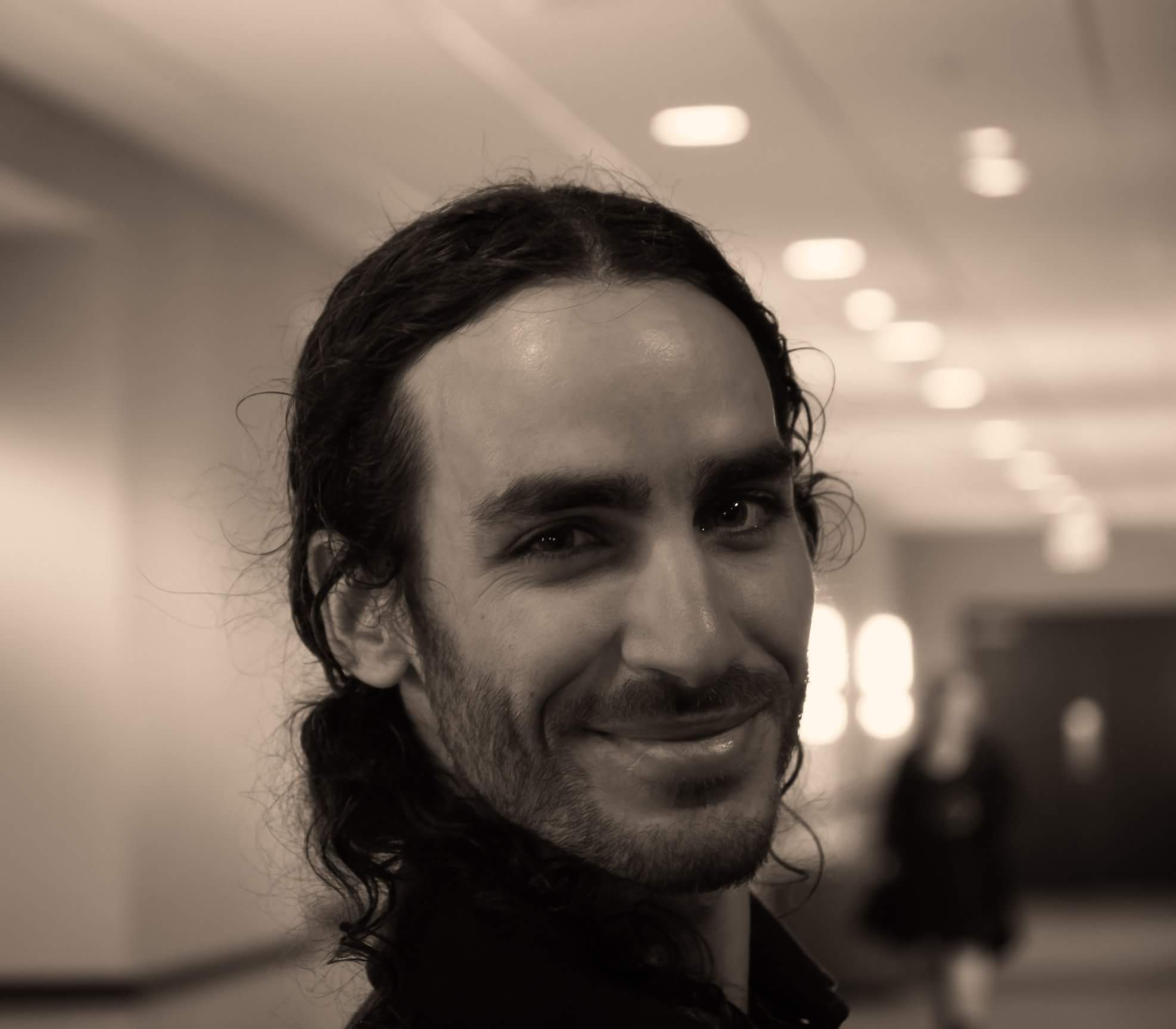 Original Price: $1,086
Your Instructor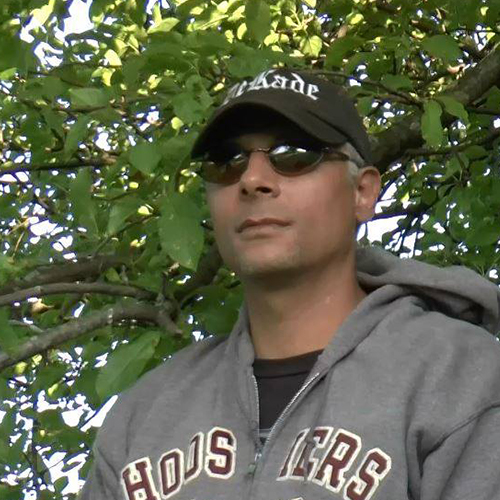 Self Mastery Head Instructor
As a self mastery practitioner, Michael Grubb has had more than 30 years of experience in honing various aspects of Metaphysical knowledge and Universal consciousness. Educated at Indiana University for Telecommunications and Political Science and well versed in combat, musical, and the fine arts, Michael Grubb pursued knowledge that extended beyond the confines of conventional thought and wisdom. This relentless pursuit of truth led to many enriching experiences, both positive and negative, that brought forth pertinent experiential wisdom which was used as a path in which to train others to navigate their realities.
Currently, Michael Grubb teaches students in Bloomington, Indiana as well as on the internet who have come from various points of the globe to pursue training and knowledge within the world of the metaphysical. The philosophy is simple…LOVE others as you would expect to be LOVED, and uplift your surroundings where you see it struggle. The meaning of life is evolution, and since the world is made of one consciousness and is literally composed of the same matter, then the idea of separation is an illusion…therefore, useless within a unified field of resonant harmony.
Fore-warning, Goals & Disclaimer


We politely ask that unless you are absolutely SERIOUS about your personal evolution that you do not join our school. Signing up because you think you're going to get access to abilities training is not what we are offering. We are an extremely serious school, and this school requires that you actually learn and complete the course curriculum in its entirety in order for you to be certified and be recognized as a "graduate." And it will only be THEN will you go on to do abilities training. You will have to read and learn about the ego, biology, anatomy, and many other topics that are there to educate you entirely about the process of energy, and Self-Mastery. You will be required to take courses, quizzes, and tests in order to be able to pass from one system to the next as any other serious educational system offers.
Evolved Ministry is not for the student who entertains delusions of grandeur, that seeks "power," or superhuman qualities. Ideas such as this are entirely based within the human "superego" and thus only exist to feed the ego's quest for reverence and control. This is not what Evolved Ministry represents. We are here to help those who seek to mature, and to evolve themselves to be the most loving, peaceful, and connected version of themselves possible. The growth of abilities within an evolving mind simply represents that a person's connection with the Universe has been properly established and that with continued practice and dedication their connection will continue to mature and adapt as their path towards Self-Mastery progresses.


As with any school, you are given assignments, quizzes, and tests and we expect you to learn the curriculum in order to move on to the next phase. Your success is directly dependent upon the work that you put into your own growth. We are not a New Age system that is set-up for conjecture or to cater to the imagination of the ego. We are here to help students learn to utilize their minds in a proactive manner that will help them grow and understand the nature of the world in which they live. We are here to help them build a successful life and understand the functions of their body in relation to the functions of the Universe. We are here for those who truly want to make it to the next stage of their evolution. If you are not ready to truly work, this system is not for you. To further this sentiment, this course is not for people who are simply seeking "power," or who just want to "control the elements," in fact, this course structure is specifically set up to weed such people out of our curriculum. If you are not in search of a TRUE connection and are not interested in learning every aspect of Self-Mastery, our school is not for you and we would suggest that you simply leave now and choose not to sign up with us. Again, we are a serious University that offers a very real education in metaphysics. This will avoid a waste of time for yourself and our teachers as well. This course is for those who seek excellence within themselves who are dedicated to learning the true path of Self-Mastery and Universal Mastery. We want things to be clear. You're not going to become a superhero, and you will not learn how to master the elements overnight. We are not the fast food, become a "God in a week," version of metaphysics. Anyone promising you instant mastery is either lying to you, taking advantage of you, or are playing you as a fool. Subliminals do not work, and, If speed learning is what you are looking for, then there are other schools that will cater to one's need for "power and control." As a former teacher of other systems and as a person who has met many teachers of other schools, I will guarantee that your access into learning the Universal system will be greatly limited and utterly diminished with most other systems as their methods lack purity, honesty, and genuine knowledge. And as a person who has been through the education system, speed learning will only ensure that a person becomes forgetful with details. Ultimately, our method takes dedication and a willingness to break down one's mind, logic, and internal malfunctions so that the connection that they learn is lasting and absolute. One must learn the mind, the body, and the sciences in order to truly understand how energy operates. Without a true balance of education and hands-on-training, the idea of mastery is useless and unattainable. Those who graduate from our courses will be much further along than those who only practice for the purposes of manipulating the elements. As many of our top students will attest, once you truly go through the process, the connection that you gain is irreplaceable and extremely advanced.

The Lifetime Membership is for the serious practitioner, this course bundle grants the Self-Mastery student access to all courses authored by Michael Grubb, future and past. The only exceptions regarding any limitations of access will include the Mastery courses, as they are a separate system that is granted only for regular course membership GRADUATES. Mastery courses will not be offered to anyone who has not successfully completed all preliminary courses offered by the Lifetime Membership. This includes ability courses. And those who purchase abilities courses separately without going through the Lifetime Membership will not be certified unless they have completed the Lifetime Membership bundle.
Each course contains multiple sections and numerous lectures with both video and written content. Additionally, quizzes are provided to keep the student's mind fresh and strong with the information. New courses will be added to this bundle regularly.
You will have access to our online community forum hosted on Facebook. There you can ask us questions, talk about universal-mastery related topics, post your videos and talk with other students of Evolved Ministry! The page can be found here: Evolved Ministry Forum


Detailed and irreplaceable knowledge that utterly dissects and defines all of the aspects of Self-Mastery is now made available through the Lifetime Membership. This system is a complete package that properly educates the Student about Self-Mastery, the human body, and the energy systems that make Self-Mastery possible, and all of the aspects of the world that pertain to Self Mastery.
You can only take the quizzes one time, so, take whatever notes are needed or screenshots so that way you can continue your studies for future courses. It is imperative that you understand this. Once you have taken your quiz, you will not be able to go back and see the questions and some of these questions may appear in future courses to test your knowledge and understanding.
You will have access to all the courses, however, all of these courses are on a drip feature that unlocks the next phases of courses after a certain time period. Each of the courses is divided up into multiple sections, so, even though you may have completed a section of the course, you will find that the next phase may not be available until a day or so down the line. This allows you ample time to thoroughly study and fully understand the knowledge that you have already attained. People who tend to rush through the course material may see this as a hindrance until they realize that if they do not take advantage of this drip, that they may have lost essential information for later courses. Remember, everything in Evolved Ministry is done for a specific reason so that you can learn everything to its fullest capacity. If you finish your stuff quickly, then my suggestion is to go back and make certain that you understand everything to its fullest degree. On more than one occasion I have watched students fail in later courses because they did not fully absorb the knowledge of the earlier courses. Remember, this is your development. Therefore, if you rush through it, you are only cheating yourself.
With the Lifetime Membership purchase, all one needs to do to access any of the other courses is to merely click on the course you wish to learn from and begin. We recommend starting at the first course listed in the bundle titled, "Techniques For Mastering One's Inner Soul (Ego Part 1)", then working your way down the list to Ego Part 2 and so on. Upon completion & comprehension of these courses, you can then request to test into the Abilities course- which is the next part of your training.

Again, this course is not for the weekend warrior, or those who are not willing to truly dedicate themselves to their own evolution. You will not become a master in a day, a week, a month, or a year. Just like anything that one truly wants to learn, perfect, and master, this takes time and true dedication to one's own journey. If you are not willing to dedicate yourself to your own personal development not only spiritually, mentally, physically, and financially, then it is impossible for anyone else to do it for you and no one else will try. This has to be something that you TRULY want for yourself to succeed. Do not sign up unless you are ready to commit and take this seriously.
After having read the description, if you are ready to pursue the next stage of your evolution, we are ready to assist you along.


Welcome to Evolved Ministry.