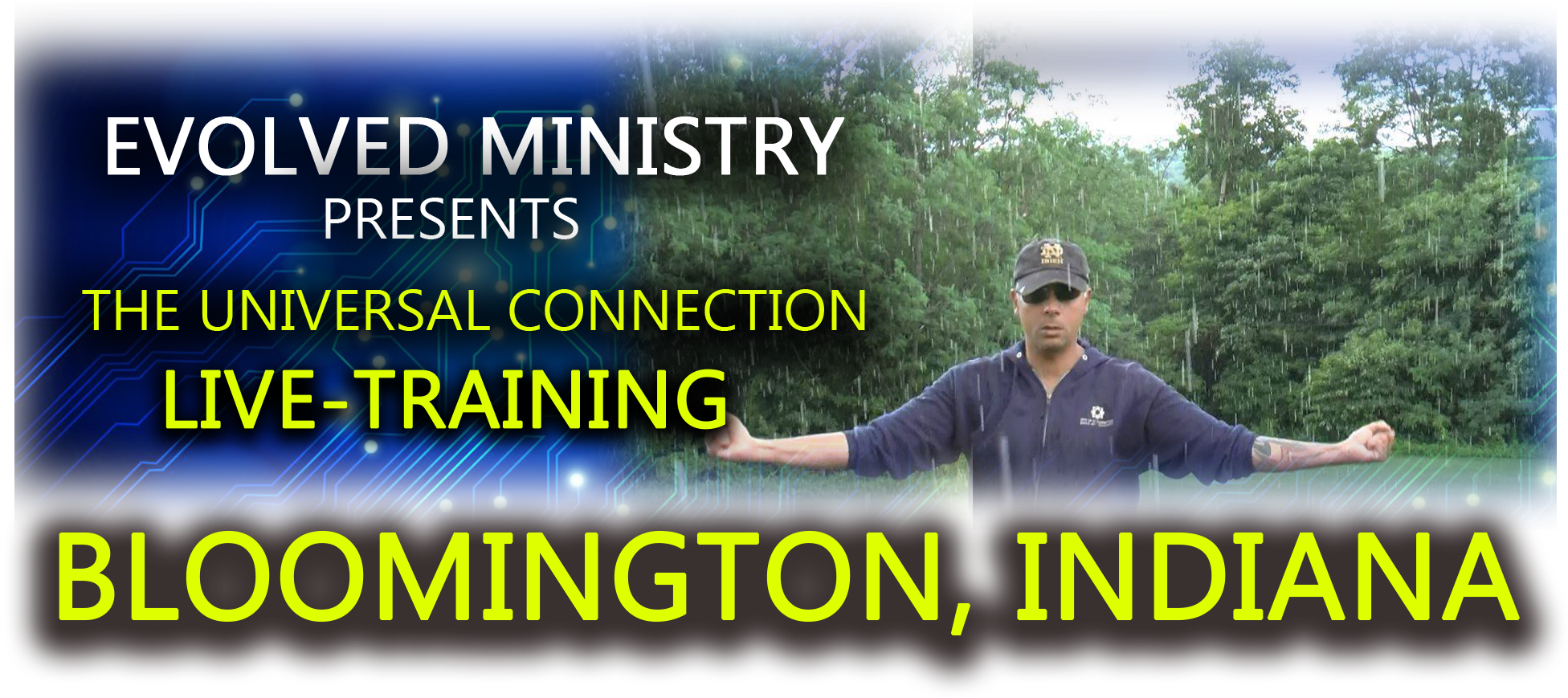 2022 SEMINAR DATES ARE HERE!!!



* SEPTEMBER 29 - OCTOBER 1
* OCTOBER 29 - 31
* NOVEMBER 18 - 20
* DECEMBER 29 - 31
---
WHY SHOULD YOU COME TO OUR SEMINARS ???
WATCH THIS VIDEO TO FIND OUT MORE !!!
---
WATCH WHAT WE DID
AT OUR LAST FEW SEMINARS
↓

↓

↓

MAY 2019
APRIL 2019
NOVEMBER 2018
OCTOBER 2018
JUNE 2018
---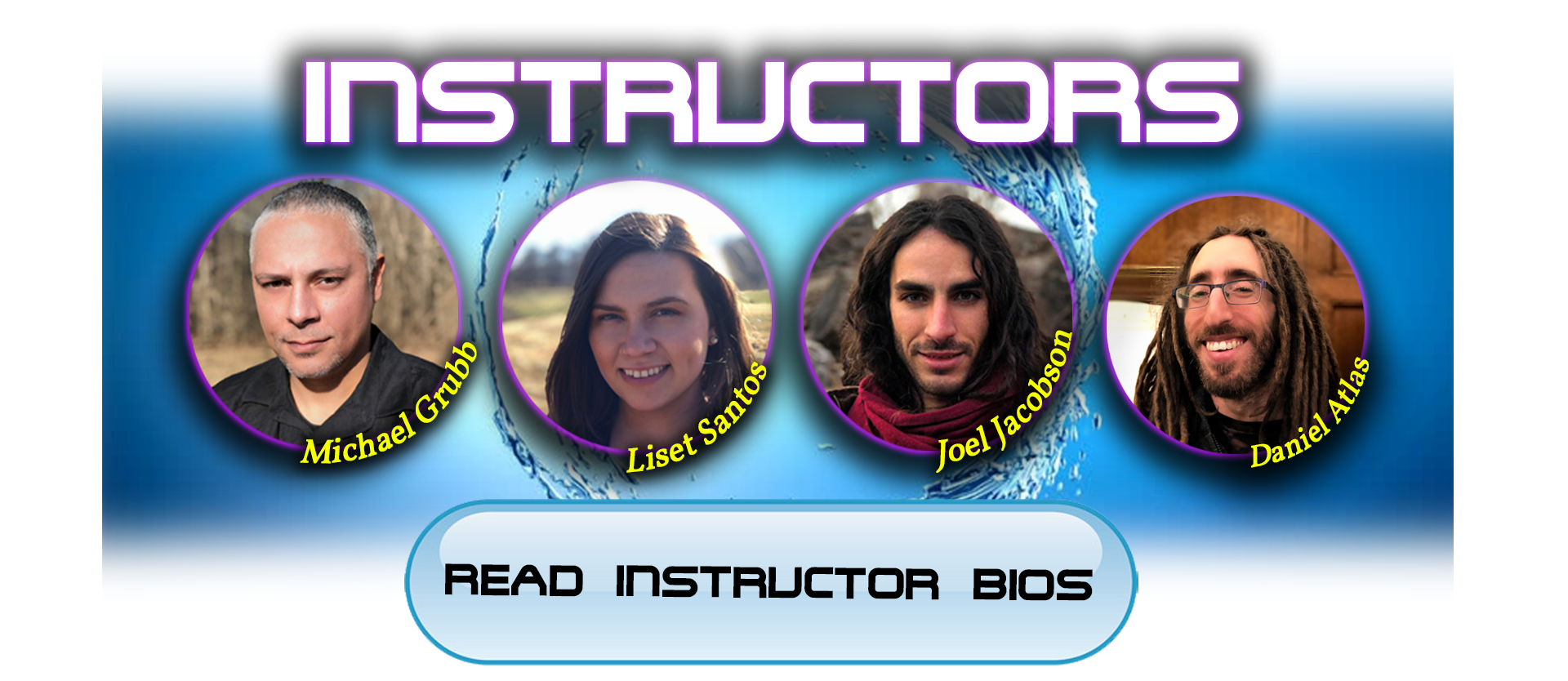 NOT CONVINCED YET?
SEE WHAT OUR STUDENTS HAVE TO SAY ABOUT OUR SEMINARS & TRAINING
CEDRIC

DILLON

YASMIN
FOR MORE STUDENT TESTIMONIALS

---
Frequently Asked Questions
1) Do I need to be an Evolved Ministry student to attend live-training?
Nope! These training events are open for anyone who is interested in learning universal mastery to attend.
2) What level of training will we be doing?
This is a beginner level training event. We encourage current students to come & also welcome those who want to become students of Evolved Ministry. You will gain a lot from training in person & it's a very different experience than simply taking the courses we offer online.
3) What will training consist of?
This is a live-training event. You will be trained by Michael, Liset, Daniel & Joel on different techniques to practice universal mastery as taught by Evolved Ministry.
The seminar is designed to introduce participants to training techniques including physical activity, mental expenditure & intellectual understanding that is necessary to live the lifestyle of a Universal Mastery Practitioner. This will consist of exercise, breathing techniques & meditation methods used to convert physiological processes into energetic interactions with the universe.
This seminar is an immersion program that is meant to help you develop your understanding of you and your connection with the universe. Universal mastery is the next stage of human evolution. It entails learning how to use your mind and body as a tool to direct energy movement & create your reality.
During the seminar, we will be teaching aerokinesis basics with windmills, trees/nature as well as hydrokinesis & pyrokinesis basics. There will also be physical training, including martial arts, nunchucks, and training with heavy/punching bags. We will be training in beautiful forested areas in Bloomington.
4) What else is or isn't included with my ticket purchase?
Food, travel & lodging will not be provided through your purchase.
We are located in Bloomington, Indiana. If you're traveling via plane, the most convenient airport to fly into would be Indianapolis International Airport. There is a shuttle that leaves from the airport to Bloomington several times a day. More specific travel info will be sent via email to those who purchase tickets to keep the location private.
There are many hotels in Bloomington since it is home to Indiana University. We will send recommendations to those who buy tickets, but you can do an online search for hotels in the area to get an idea of pricing.
We will provide transportation from your hotel to our training locations, which will be located at our favorite nature spots around the Bloomington area.
5) How do I purchase a ticket?
The link is located at the bottom of this page. Each Live-Training Seminar will have a limited amount of spots. We operate on a 1st come, 1st served basis. Therefore, the sooner you buy a ticket- the more of a chance you have to secure a spot.
These tickets are non-refundable. So please do not purchase a ticket unless you know for certain that you are able to attend. If an emergency occurs and you are not able to attend, we will allow you to attend a future live-training seminar in exchange.
I HAVE MORE QUESTIONS ...
Please contact us at [email protected] with any additional questions and we will do our best to answer them ASAP.
---
ARE YOU READY TO EVOLVE?